Affordable boho chic for a day of strolling along the Beach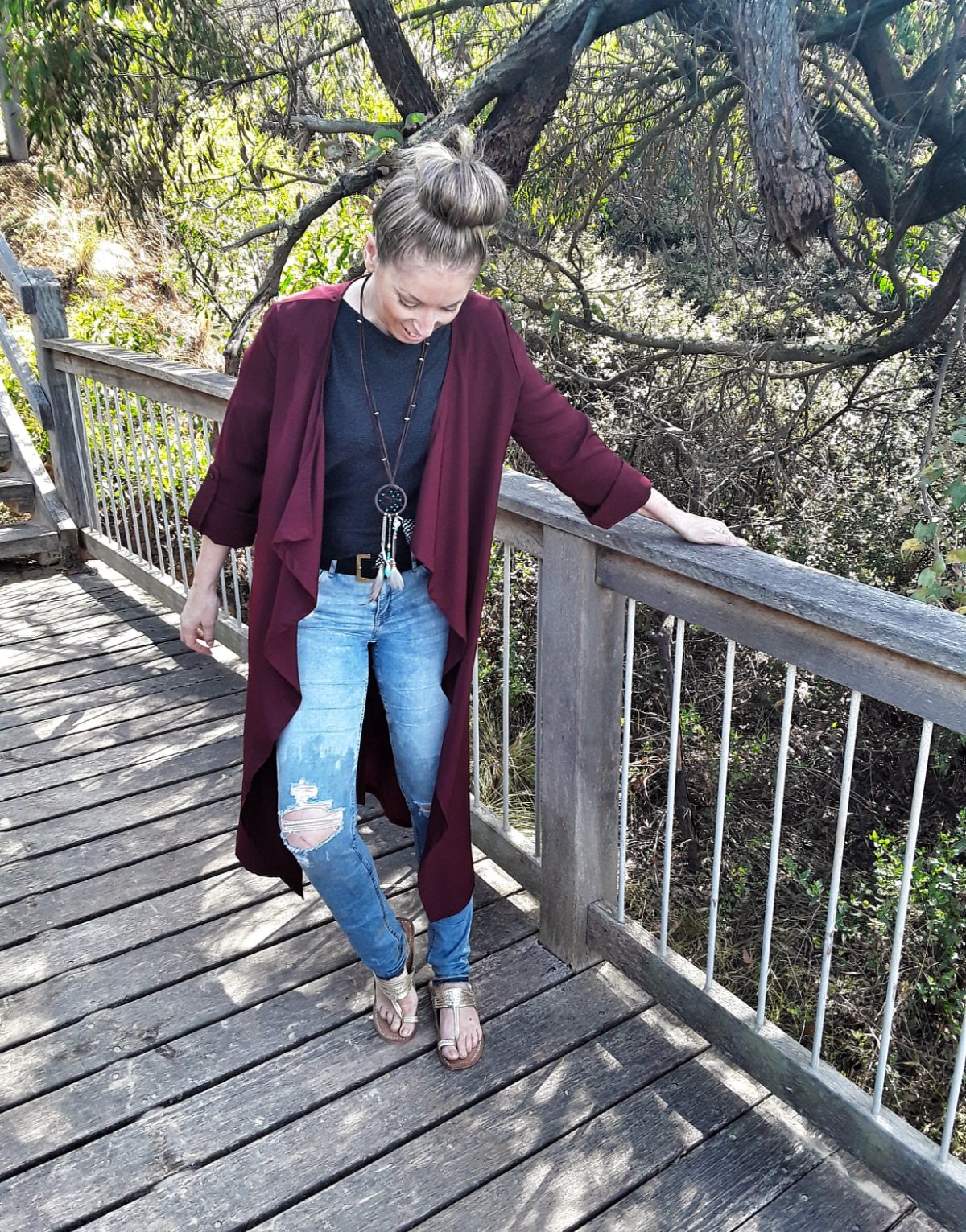 [ctt template="8″ link="eTwGx" via="no" ]"At the beach, life is different. Time doesn't move hour to hour but mood to moment. We live be the currents, plan by the tides, and follow the sun."[/ctt]
Can you believe we are now in April? April!! Where on earth has this year already gone and in two months its already going to be half way in. I'll be honest with you guys (like I always am here) lately I haven't been doing so good – my anxiety has returned full throttle and I'm going through a real downer, lately where I'm questioning a-lot of things in my life.
I have been a-lot more stressed than usual, being my own worst enemy and also doesn't help is a friend (is she still is that, I don't know as true friends are honest and respectful) broke my heart by not being upfront with me… but anyway for now I won't get into it, as its still so raw…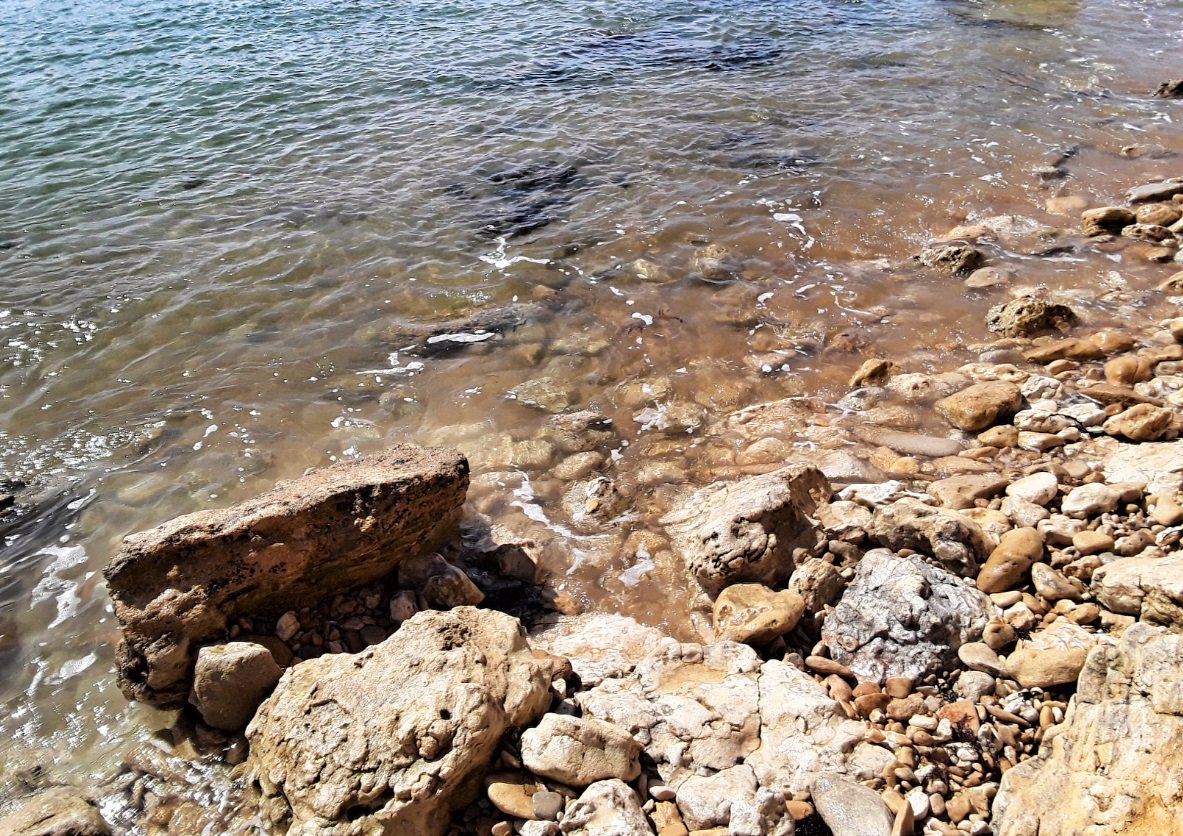 So today, I decided to take a day off work to regroup my thoughts and spirit. Sometimes you need to just need to get that that and get away for a bit to clear your spirit and balance your soul. And what better place than the beach.
So I've come today to Anglesea which is located just ten minutes west of Torquay on the Great Ocean Road, this quaint surf town is the perfect spot for all beach and surfing activities but if you're like me, so not a surfy chick – then it's perfect just to get away and rejuvenate. With the sun beaming down upon you, energising your spirit and soul, the water cleaning away the negativity – seriously there is nothing better and it is the best therapy you are going to have.
As I sit here on the rocks on the beach at Angleasea, I send you all lots of cyber hugs. Have a fabulous day wherever you are in the world and stay safe xoxo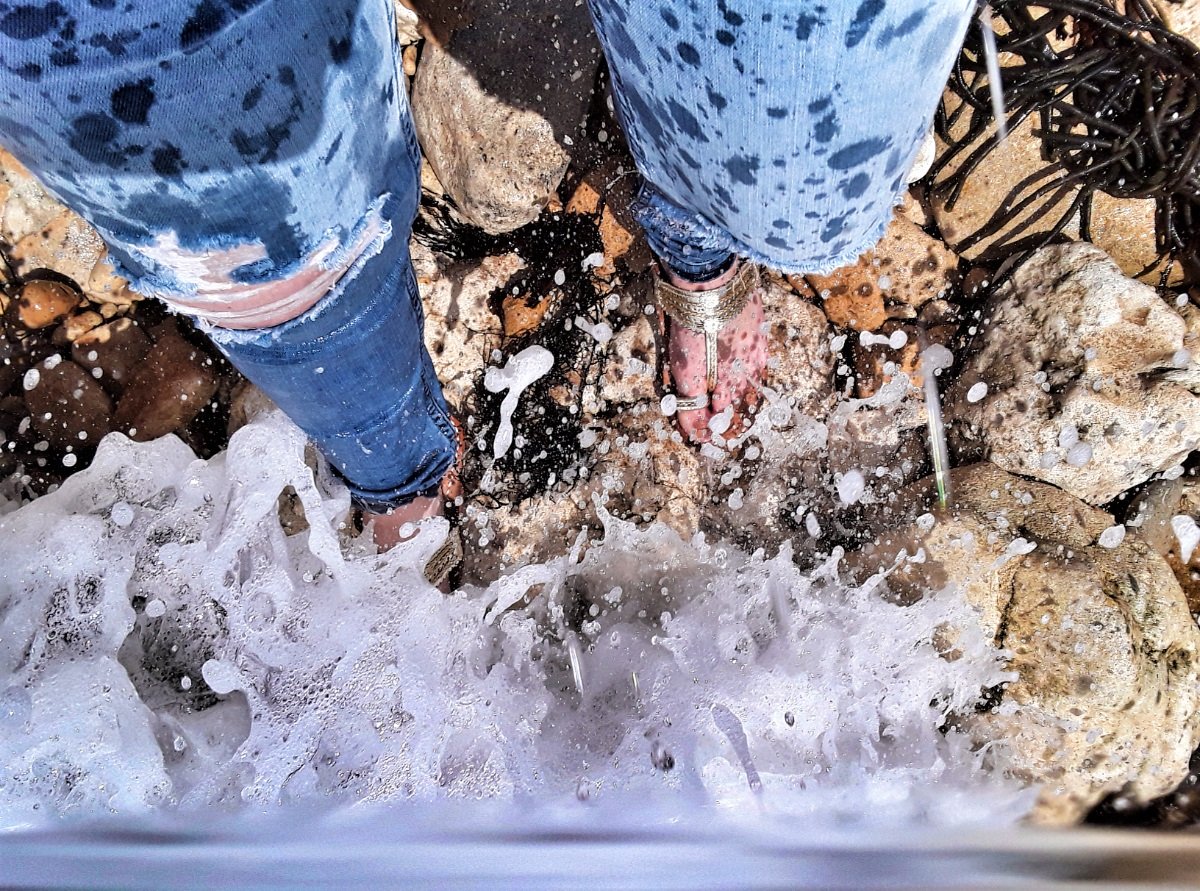 SHOP THE OUTFIT I'M WEARING
* These items were gifted to me for editorial consideration. This post contains an affiliate link. Full disclosure policy here. 
Photography by TAS / Location: Anglesea - Victoria, AUSTRALIA