Vintage Zara Strapless Dress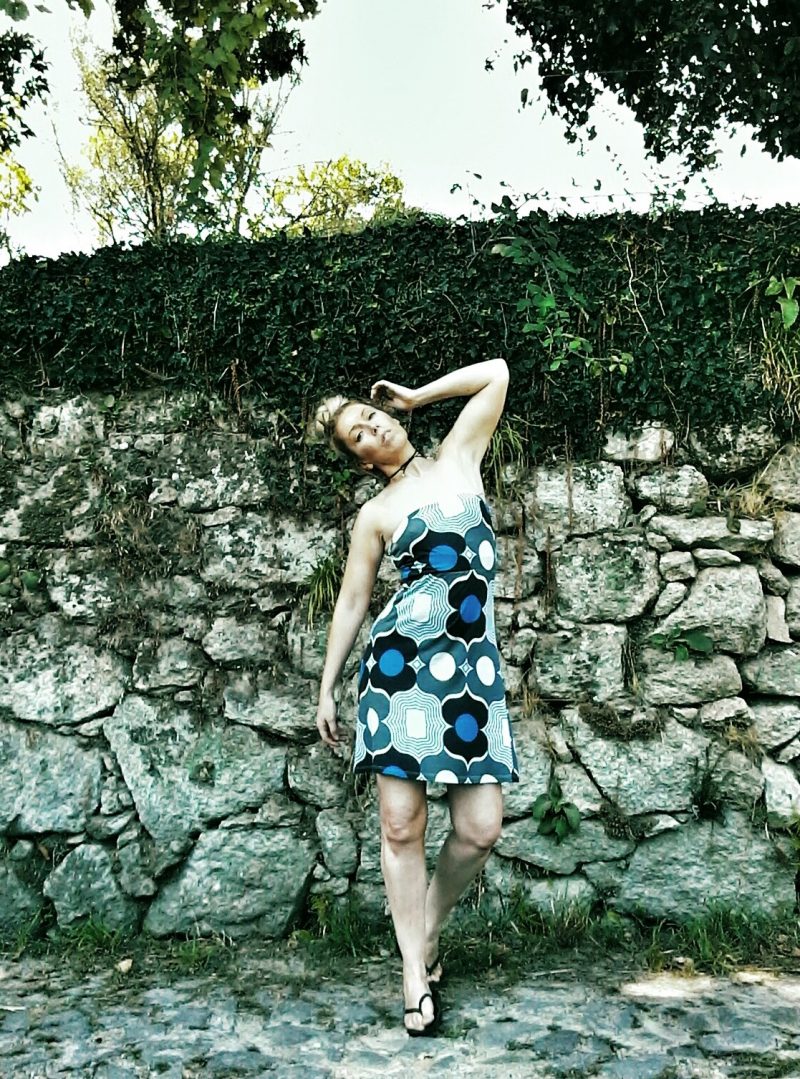 [ctt template="8″ link="P1969″ via="no" ]'Its all about attitude & feeling good about yourself & not looking like everybody else. Why be lost in an ocean of so many fish, that just blends in. I want to be something that looks out of place, different & interesting '[/ctt]
It's the second week of autumn but yet it feels warmer than the summer we have had recently! Summer is officially over – was it ever really here??? Hmmm the mind ponders. Haha! Joke. Most days since the last week of February it's been low 30's and looks like this month will be consistent mid to high 20's, so that means more sunny glorious warm days! YAY!
Its been glorious, the sun has been beaming down upon us (literally, hello slight sun burnt shoulders!) and sure enough we are now onto the third month of the year, with my birthday slowly approaching around the corner (cough cough, this Friday the 10th March to be exact – happy birthday to me, YAY!). However what's still amazing is that from March to about early mid-April we are still going to have fabulous sunny weather.
So don't put away your summer clothes just yet, you're still going to need them. With my outfit for 'What I'm Wearing Today', I'm wearing a 'vintage' Zara strapless dress that I bought in Portugal twelve years ago. It's super comfortable and what's amazing is that it still fits me after all of these years.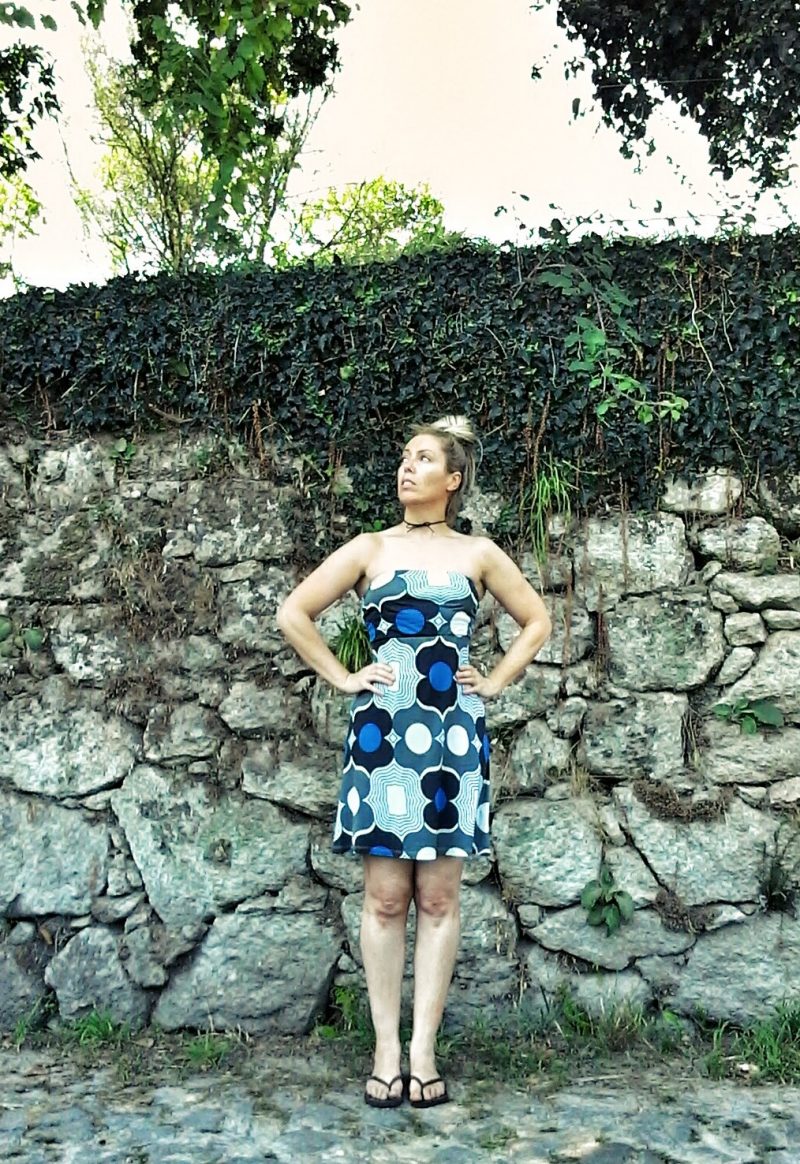 A strapless dress is a summer must have staple that lives (or should at least) in every woman's wardrobe. The style and cut of the dress creates an easy one-and-done look that's perfect for any type of occasion. It's comfortable, stylish and subtlety sexy. You aren't showing off anything inappropriate.
You can dress it casually down or dress it up, there are so many options that you can do with a strapless dress. Here are three suggestions of mine to wearing a strapless dress:
– pair it with a sleeveless denim jacket and gorgeous wedges (very edgy, and very simple)
– layer it with a tie-up top/or blouse and ballerina lace-up flats
– pair it with a bolero cardigan and slip on sneakers
Hope you all have a fabulous day (or night) everyone! xoxo
photography by Mateus Barroso / location: Abadim, Cabeceiras de Basto - Portugal