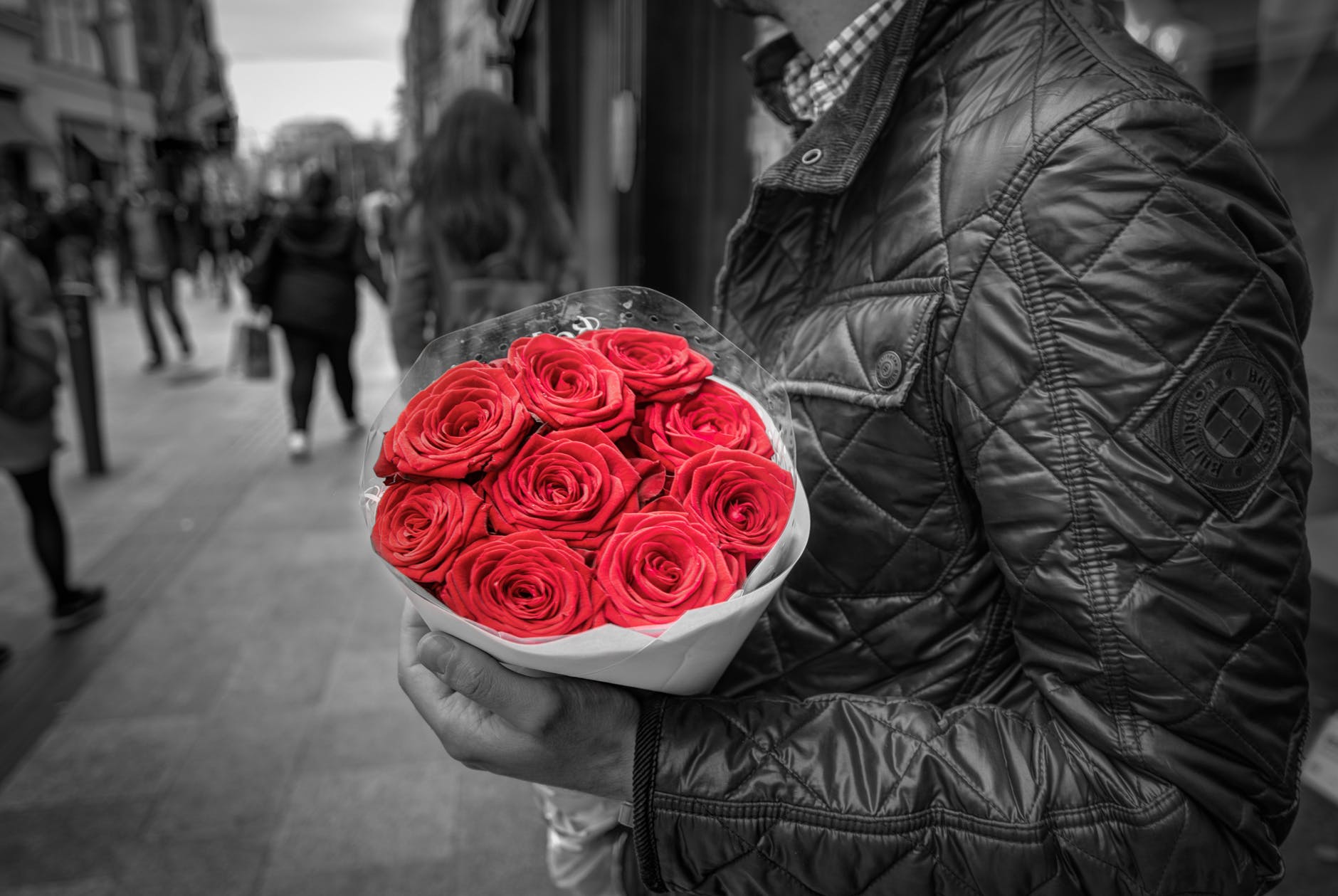 Valentine's Day gifts are often left until the last second, but this year try getting ahead of the holiday by planning and purchasing a gift for your significant other ahead of time.
Instead of the typical chocolates or a dinner out of the house, show the man in your life that you've put time into finding a present for him, and make it a little different than usual.
When shopping for a gift, keep his personality and hobbies in mind to find something that he'll enjoy and use often. Here are some ideas to get your Valentine's Day gift hunt started: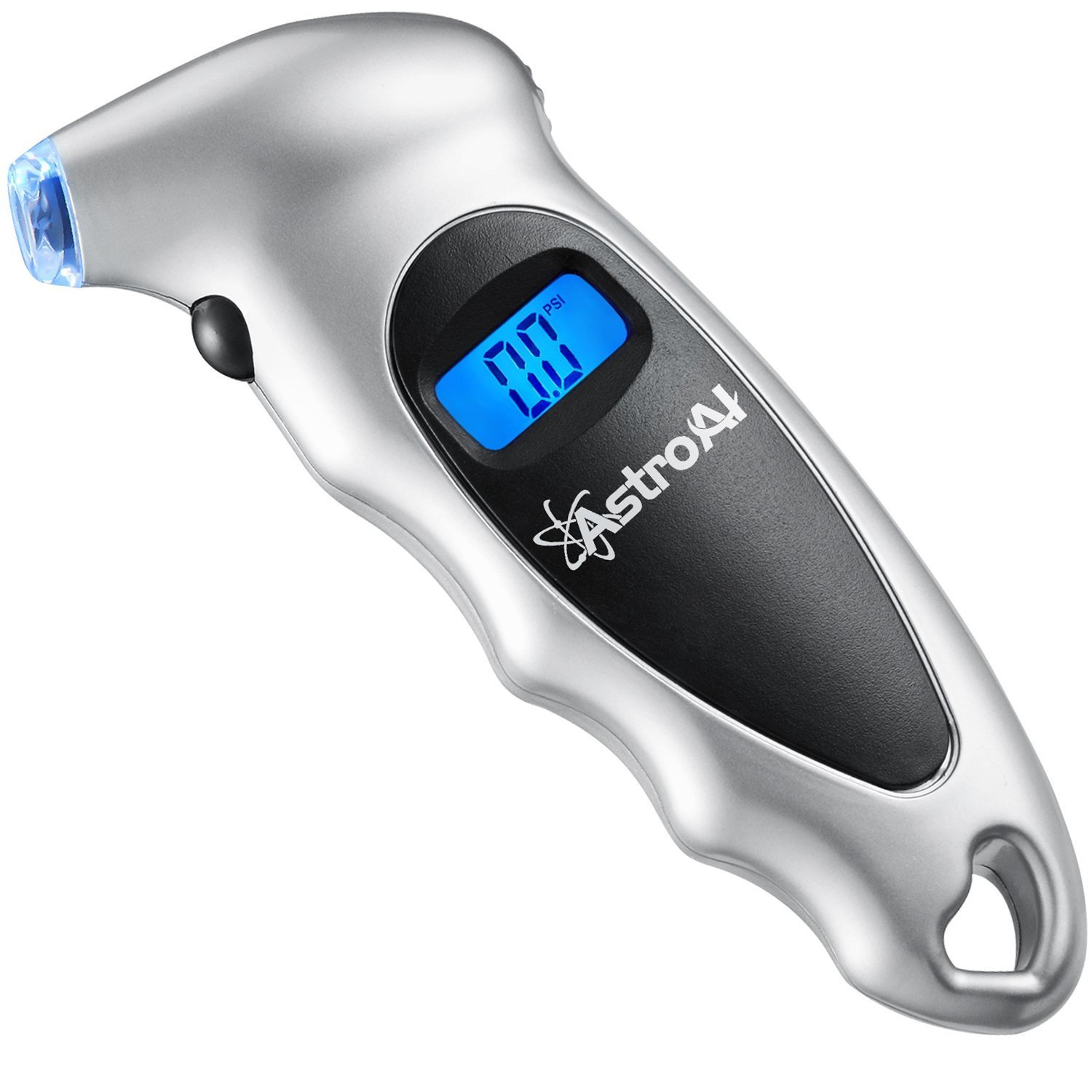 A digital tire pressure gauge will be his new best friend if he enjoys fixing up cars and motorcycles.
Checking the tire pressure might not be the most exciting part of making changes to his ride, but a digital tire pressure gauge will make it a quick task.
This one has a light on it for tire changes at night or in a dark garage.
For the Movie Fanatic Guy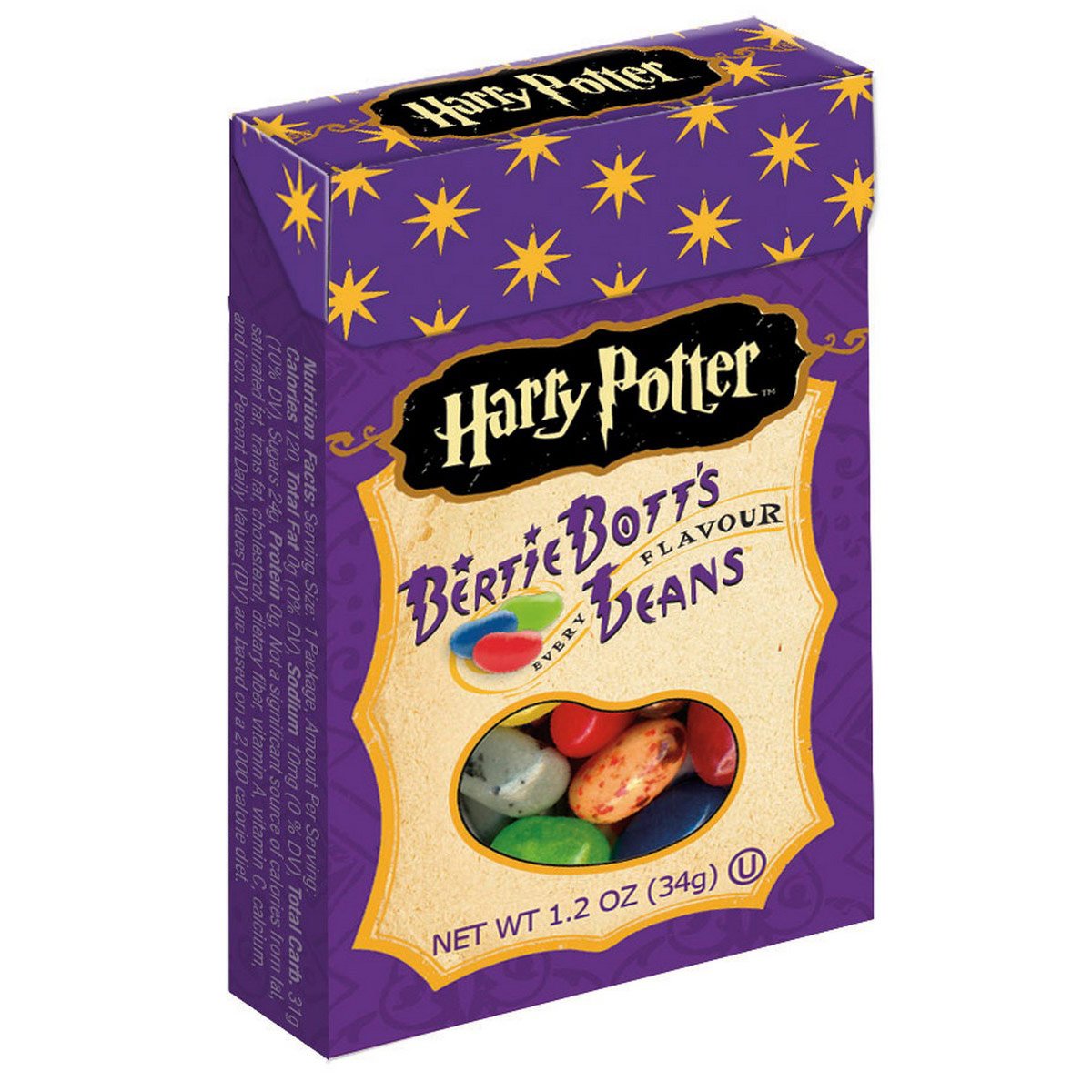 Some items based off of his favorite movie or show, such as a pack of Bernie Bott's Every Flavour Jelly Beans from Harry Potter, are wonderful gifts if he's a big fan of a certain one.
There are tons of gift items for every show now, so check out sites like ThinkGeek and FYE.
Whether he's into Star Wars, The Walking Dead, or Game of Thrones, you'll be able to find wonderful gifts for him.
Hims' hair products are excellent gifts for men who want great hair.
Hair products with biotin and DHT disruptors will help keep his hair healthy and promote hair growth.
Add some hair gel to the present so he can style his healthy locks, to add some style.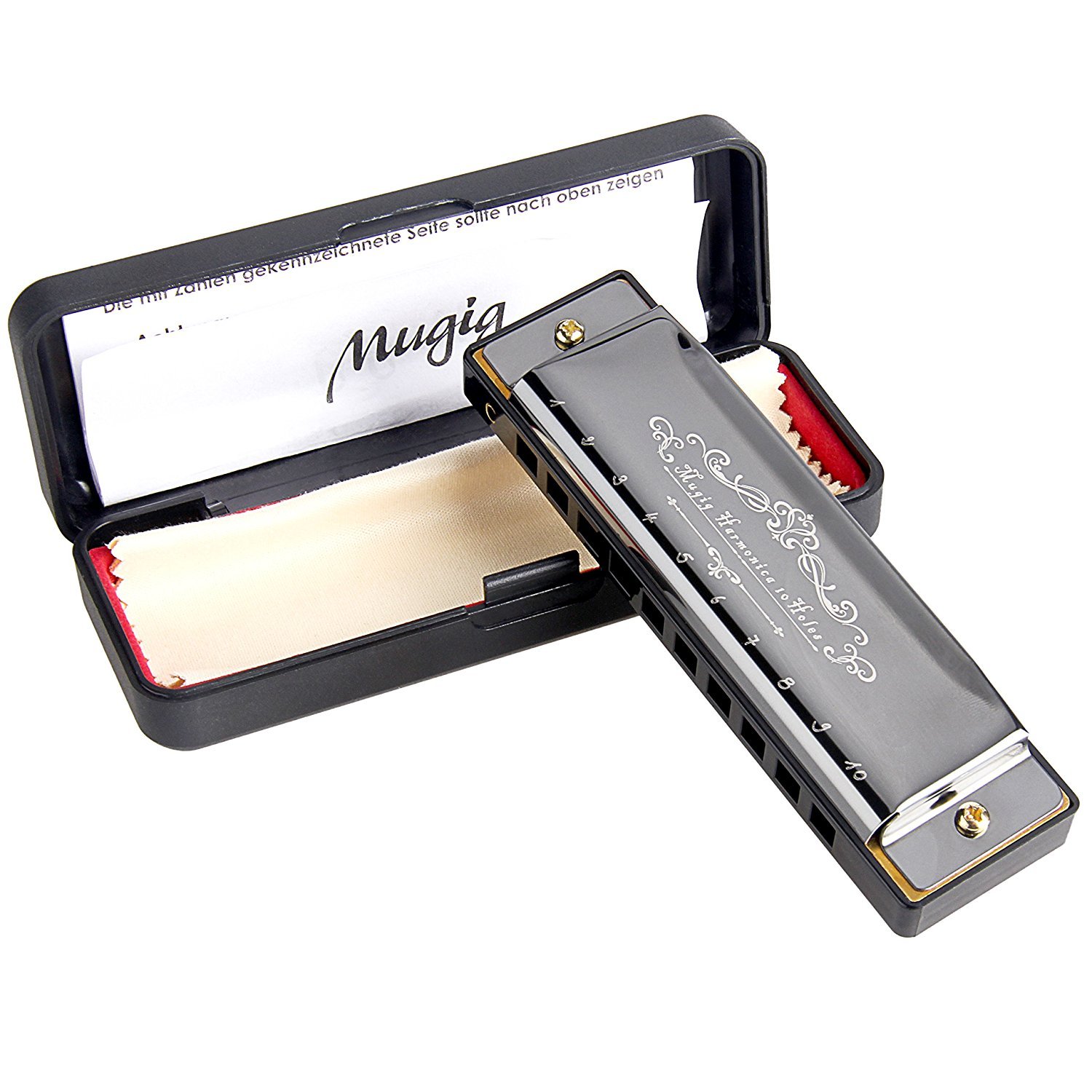 A harmonica is the perfect musical present to get for someone since they can learn it quickly.
With just a few YouTube videos, he'll likely start getting the hang of it.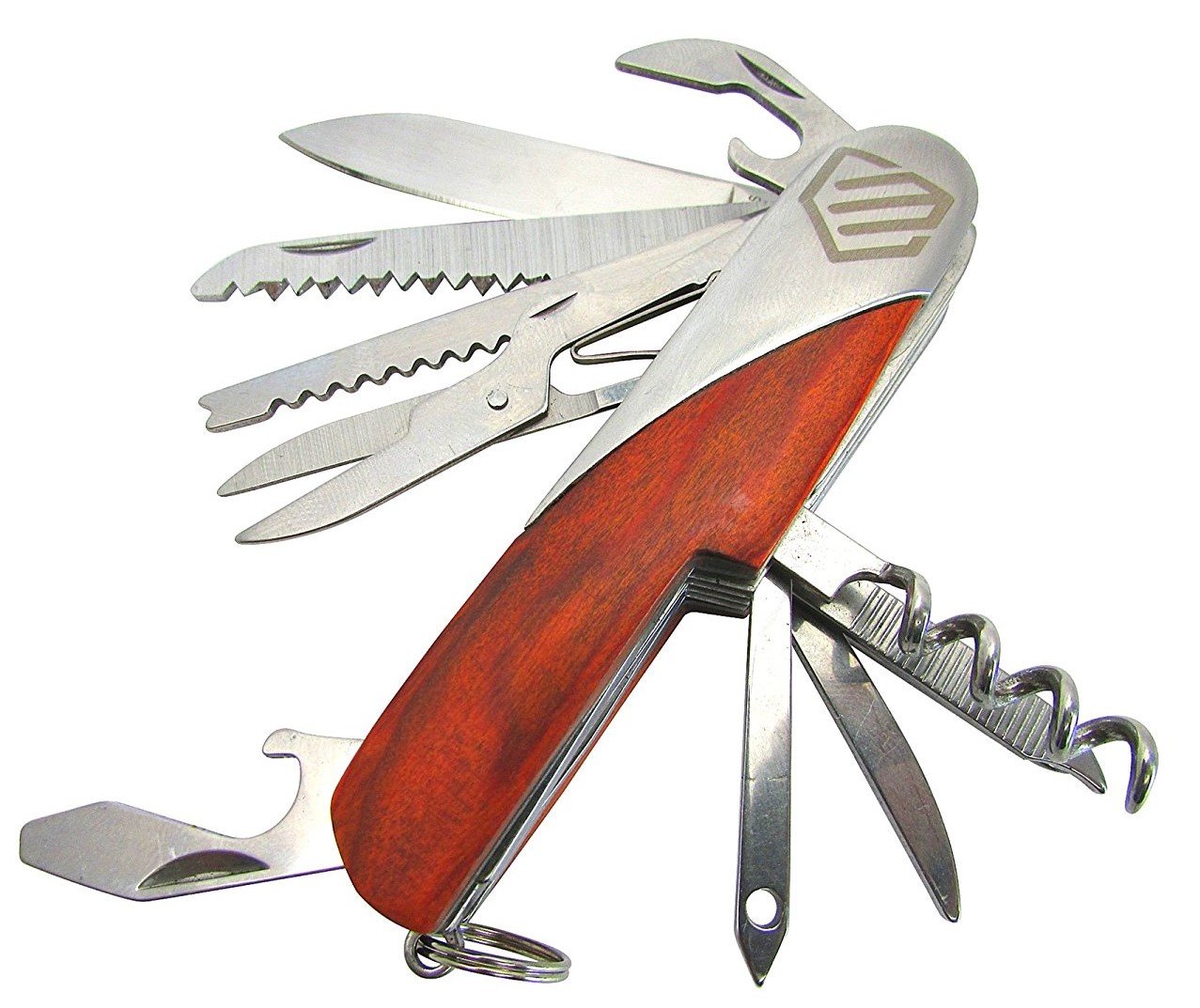 A good swiss army knife is useful for just about anything if your man likes hunting, camping, and fishing.
This one has 15 uses and is even guaranteed for life.
Repairing a cell phone or tablet can cost hundreds of dollars, so an electronics toolkit is perfect for someone who would prefer to fix it on their own.
Tech accidents do happen, but with this toolkit he won't have to worry about taking it to the store to get it fixed.
The PocketMonkey Multi-tool is just the size of a credit card and is perfect for ton of tasks around the house.
He can easily bring it with him to any project he's working on and it will definitely come in handy.
What will you be getting for your other half this Valentine's Day? Anything different than the standard Valentine's Day gifts? I'd love to know in the comments below x