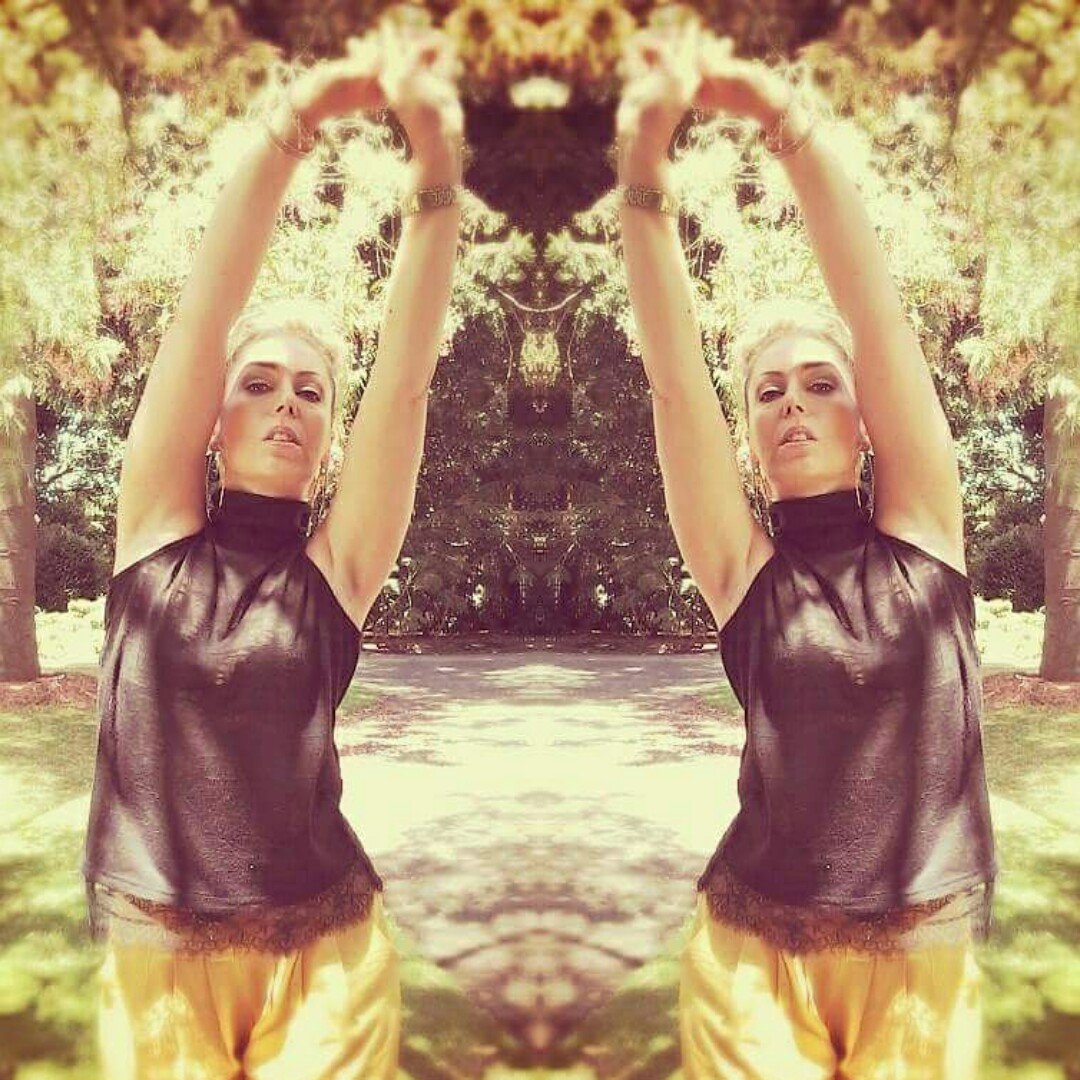 I'm not the standard typical fashion and lifestyle blogger.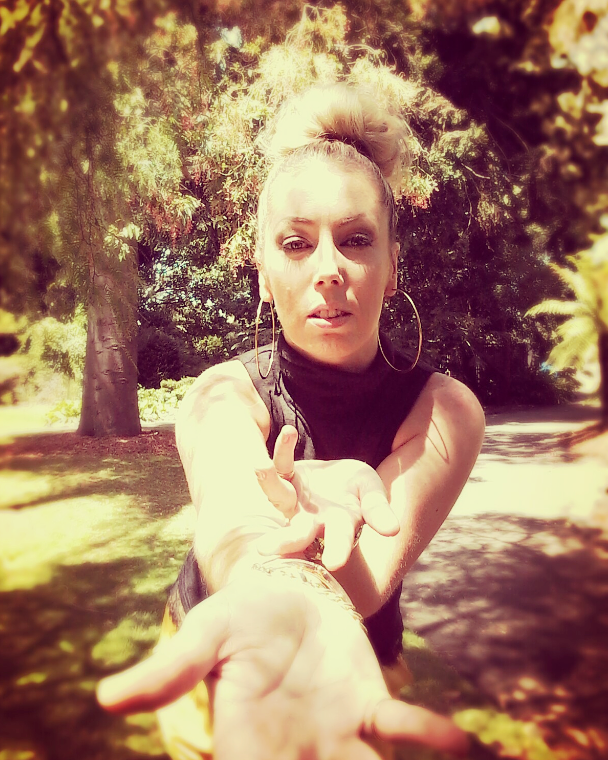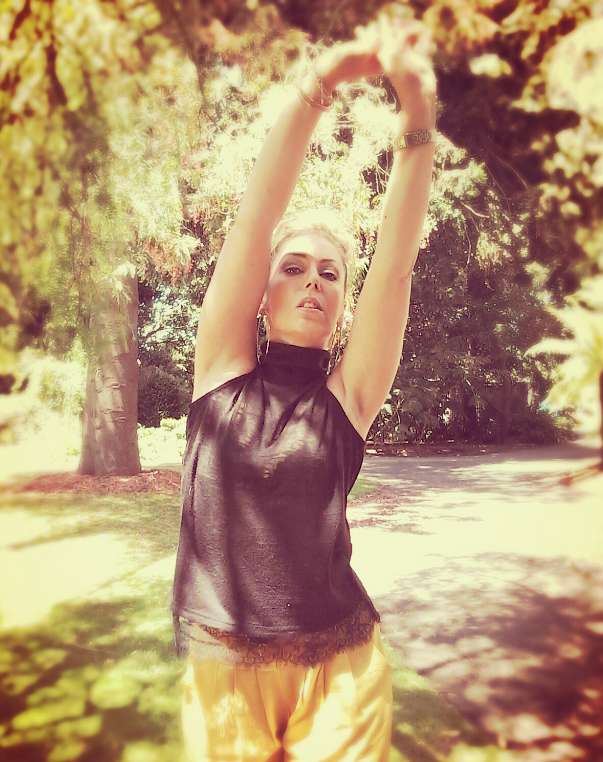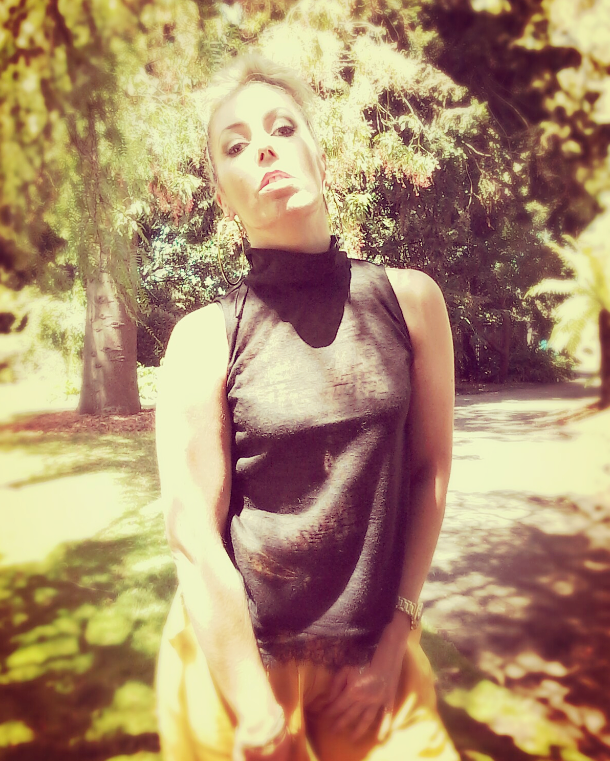 I push the boundaries.
I do things a little differently.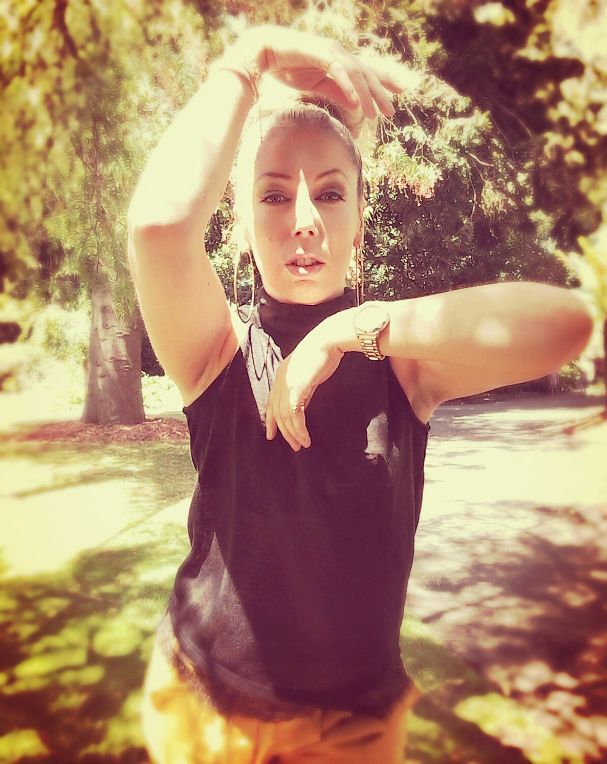 I found my voice.
I found my destiny.
This is me.
This is who I am.
I'm not like a model.
I am beautifully weird.
I am unique.
I am different.
I am art.