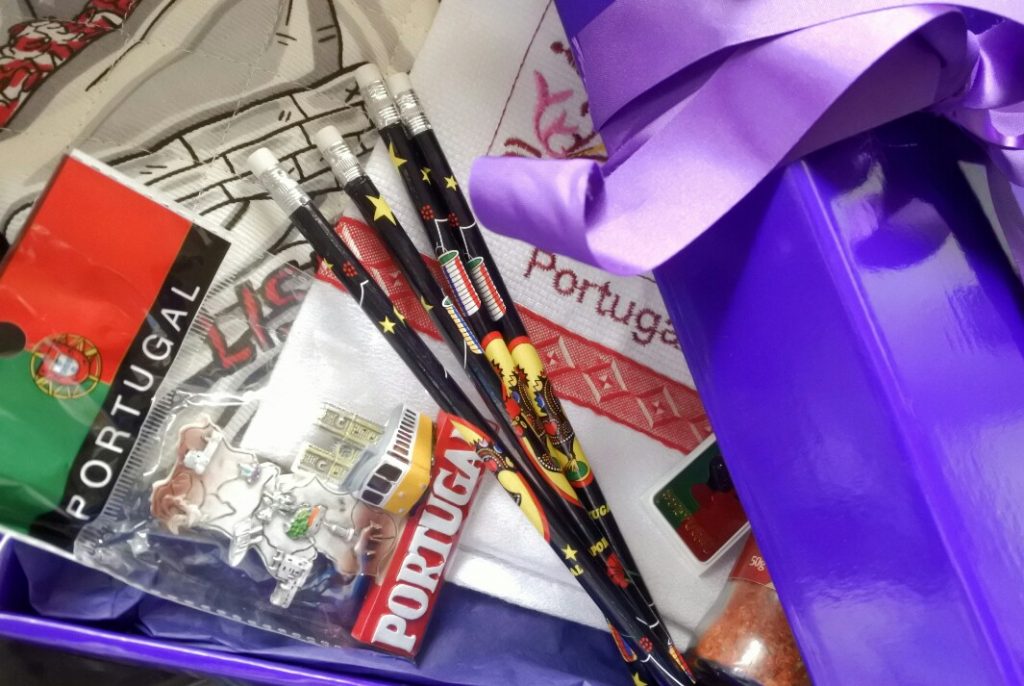 I have passionately loved and been obsessed with fashion and models since I was a little girl – hell, pretty much before I came out of my mums womb I think 😀 …and finally after my gorgeous husband last year said to me I really should really go for it and just create my own blog (eight and a half months ago now since it launched) about fashion, style and lifestyle. I have learnt so much and still continue to learn so much, that my blog has had a couple of visual transformations. Basically, finding my 'look', 'my style' and what is 'me' and what connects to me and then obviously to you, my readers.
I feel so incredibly blessed and grateful that over time, a few of you signed up to my newsletter and became apart of my journey. I truly am so grateful that you guys take the time to come on over to my blog to see what I am up to lately, what fashion and beauty tips I'm going to be talking about that week, supported me on my IVF journey and well, basically anything that I have written about, you have become a part of my life. I have so much planned and coming to the blog over the coming weeks and months that I am so excited to share with you all!
Over on my social media pages such as Facebook, Instagram, Pinterest, Google + and Twitter, you all have been so beautiful by following me, commenting, liking and sharing my photos and posts. You have been so amazing and supportive, and for that I just want to say a massive thank you and give something back to you all.
As you all know I was recently over in Portugal on holidays for a month and while I was there, I was thinking about you and wanting to put together a little gift box together with souvenir gifts from Portugal for you.
It's just a little few knick knacks such as an oven mit (always need one!), a tea towel (again, you always need one!), fridge magnet, pencils and a key ring. It may not be much but I thought it would be a lovely gift to give to someone, something special from me, bought in my homeland and all from my heart. At the same time, I will also be adding a couple of extra items such as a bottle of Mateus (portuguese rose wine) and the awesome Portuguese Chicken Seasoning from Magic Foods! 🙂
For your chance to win this souvenir pack from Portugal!
1. Subscribe to my newsletter via the form below.
2. Leave a comment on this post telling me why, in twenty five words or less, you should win this souvenir gift pack               .
Thank you & good luck! Boa sorte!
All entries will be judged on their creativity by me. Please make sure you include your email address when filling in the commenting system, so that you are eligible to enter, I can check that you have subscribed to the Style & Life by Susana newsletter and I can contact you. This prize is not able to be exchanged for cash. The giveaway is open to Australian and rest of the world readers over the age of 18 years of age. It commences on Monday 10th October 2016 and closes on Thursday 27th October 2016. The winner will be decided on Friday 28th October 2016 and then contacted via email. If the winner does not respond within 48 hours to my email, another winner will be chosen. By entering this competition, entrants accept that I will email the winner with the email provided and publish their name on this blog post.