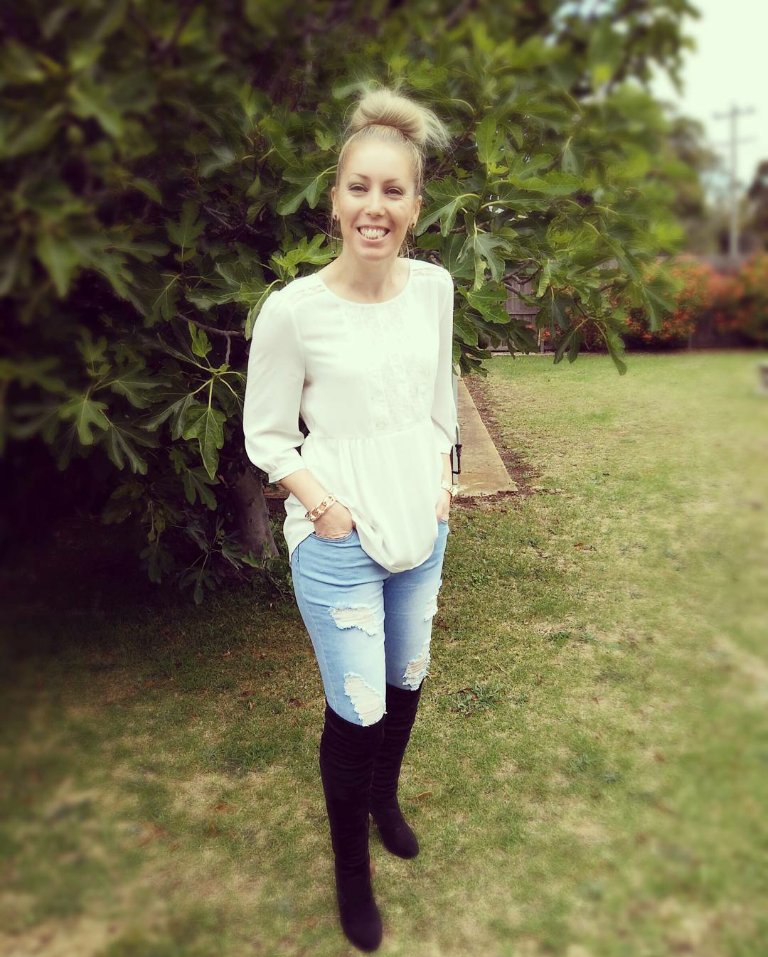 Don't ever let the haters
dull your sparkle.
Don't ever let them take away
your smile,
 and don't ever let them silence
and take away your voice.
For you are the one who can only have that power.
They only hate that you have the  courage,
the will and the sheer determination to go after
your dreams,
at whatever cost.
Just realise
(and believe)
that they secretly admire and wish that they too,
had the balls
to do what you are doing.
So just go for it,
 and
sparkle ever so brightly
  Shine that beautiful star of yours,
and
fly high!!