Now I know the saying goes, that diamonds are a girls best friend. Well, I can tell you that for me, it's my two fur babies – Tiago and Miguel (Miguel refused to be photographed for this post, so Tiago stepped up to the challenge *LOL* – bless his furry little paws). Next to my husband, they are the true loves of my life.
These two full of energy pocket rockets have given me so much love and happiness into our lives – especially this year as it has been a painful year for me – that I seriously cannot imagine my life without them. We haven't been blessed with children of our own, so both Tiago and Miguel are basically are our own children, and we do treat them like as if they are our own children.
So there is no way I could not give them Christmas gifts – they do also get birthday gifts too – so fairs fair.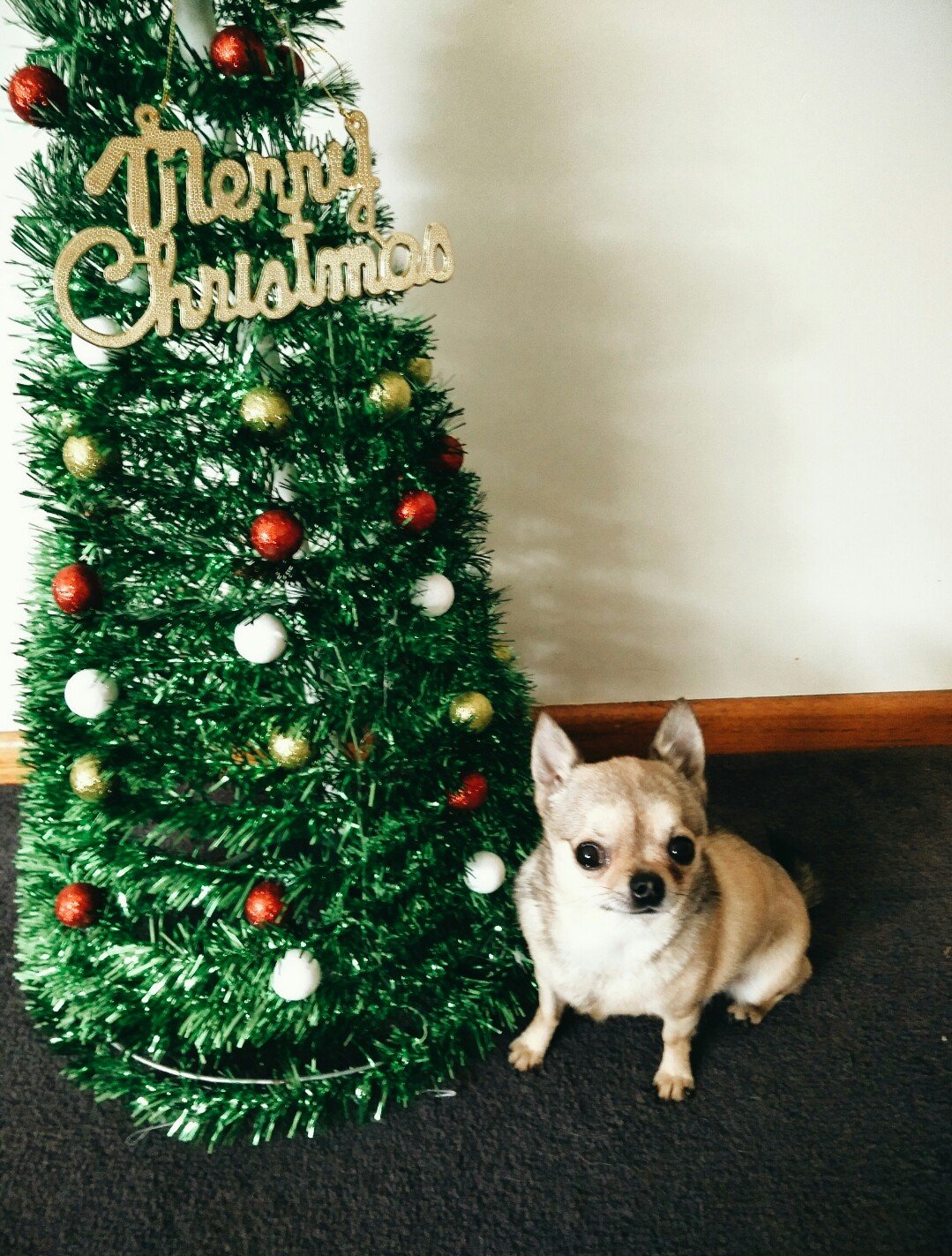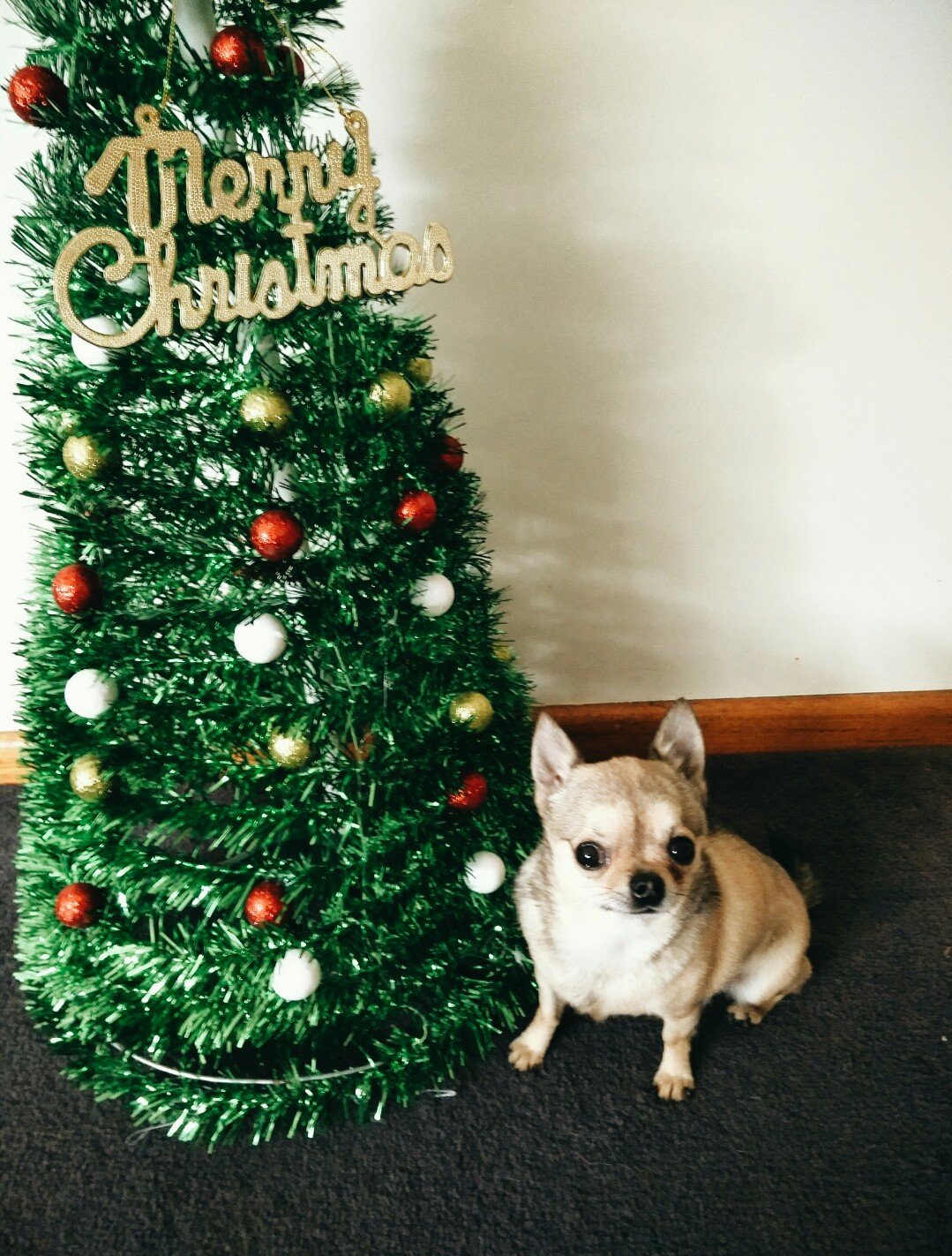 As this is my first year of blogging, I felt I should start off with my first Christmas post dedicated to the four legged species, also know as our beloved fur babies – as they are part of the family and should never be neglected or forgotten about. Here are some gift ideas sure to get your beloved pooch their paw approval. 🙂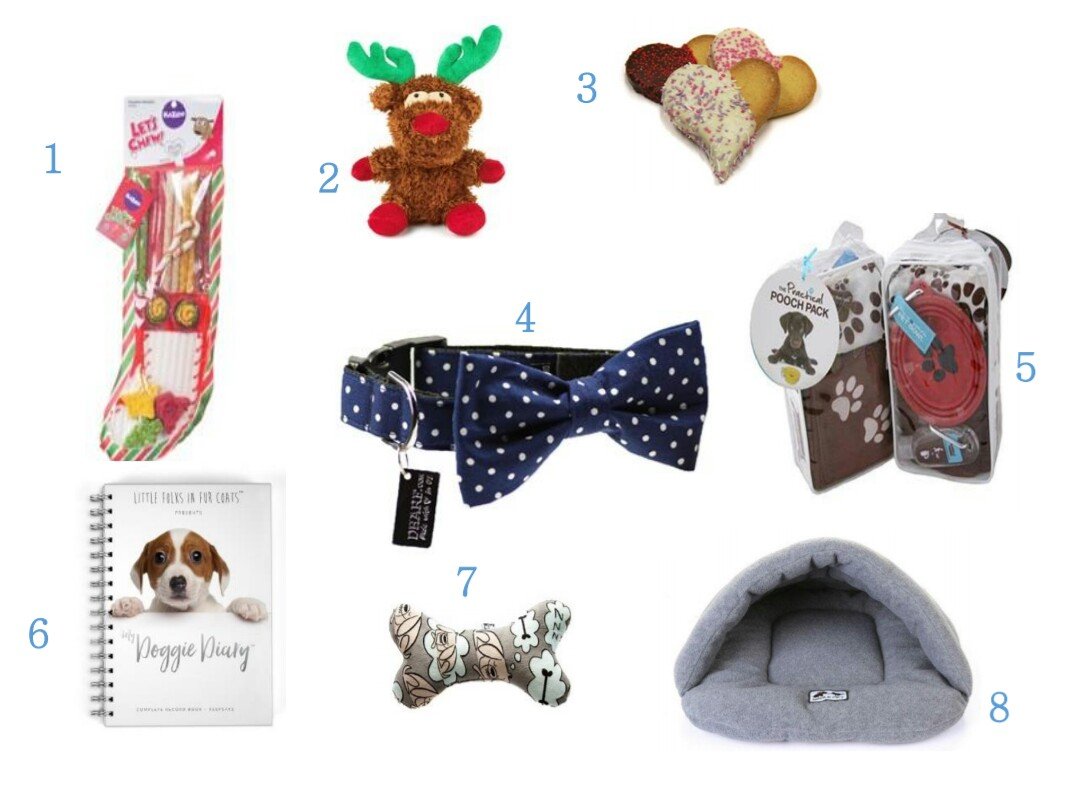 Do you buy your fur-baby a Christmas gift? What will you be buying your little fur one for this Christmas?