How to Wear Leggings to Work (yes work!)
I would most likely assume that most women have worn leggings as part of an casual weekend outfit around the house, to the gym, grocery shopping and while out running errands, but now to the office – that is quite a complete different story. That is until now.
To the office, I hear you whisper out loud in disbelief. Yes – to the office!! I have been doing it for a while now but let me tell you all that it is actually serious genius look for the office.
Leggings are sleek and understated and easy to pair with your favorite statement-making over the knee or thigh boots. And since leggings tend to fit snuggly on your body, they're great for layering with looser pieces on top, such as a blouse, long cardigans and/or coats.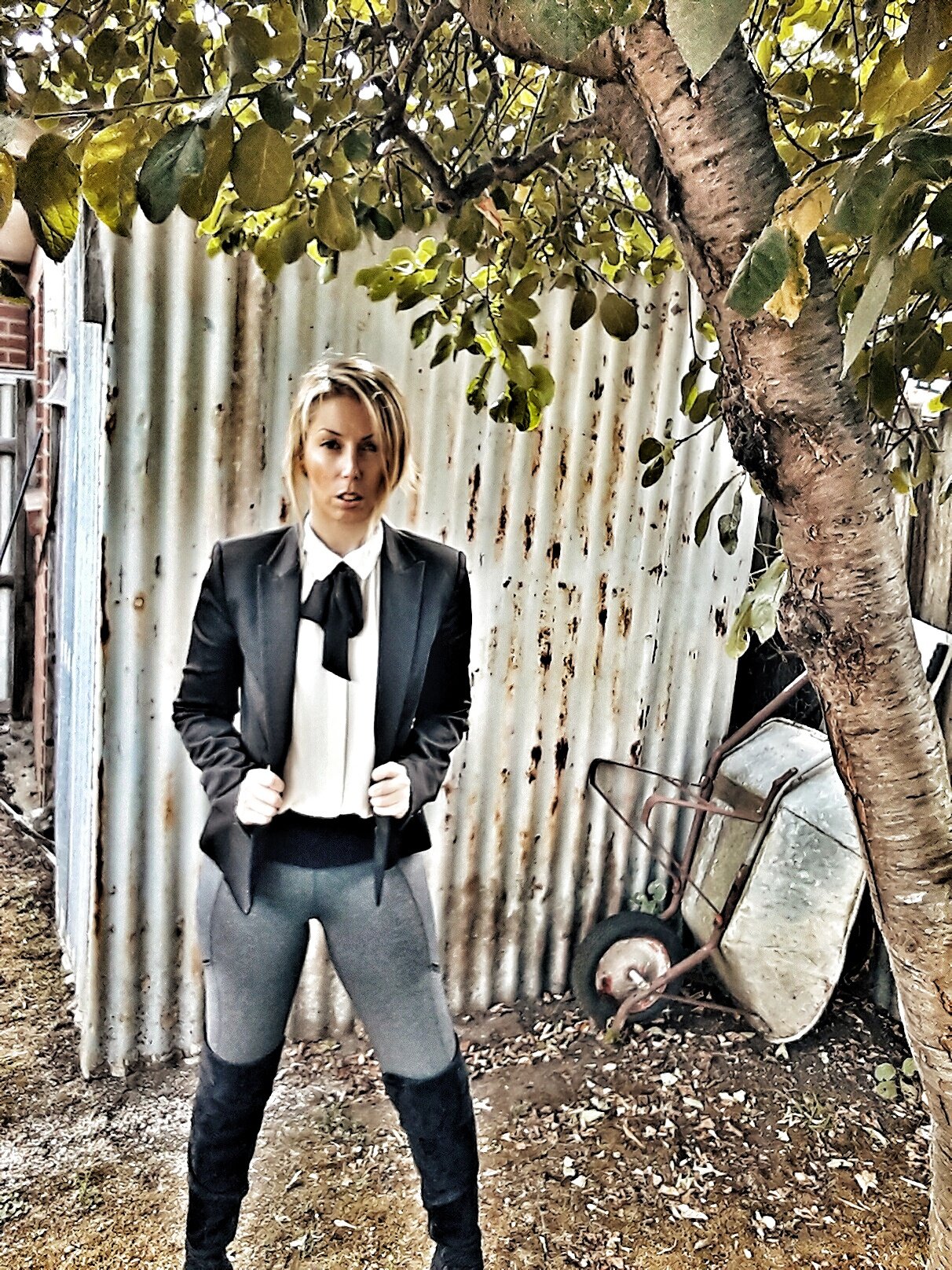 Now I've read on a few fashion blogs (which I won't name here) that wearing leggings as another form of fashion staple apart from the gym is a big no no. Well, I'm here to tell you that if it looks good and more importanty if it feels good – then go for it! But you do need to be wary, not even the most basic type of leggings will alway look good (stay clear off loose cotton leggings – that's a big NO! They will seriously stretch over time and you will look like you're wearing MC Hammer pants ('U Cant Touch This' 90's rapper) to work?!!). It needs to be made of strong, frim, spandex like material.
So here I introduce to you all – LaSculpte, who I have previously collaborated with on a post (this is the post – shaping 7/8 length grey marl tight) last year and I m very happy to say that still until this day, I regularly wear these leggings.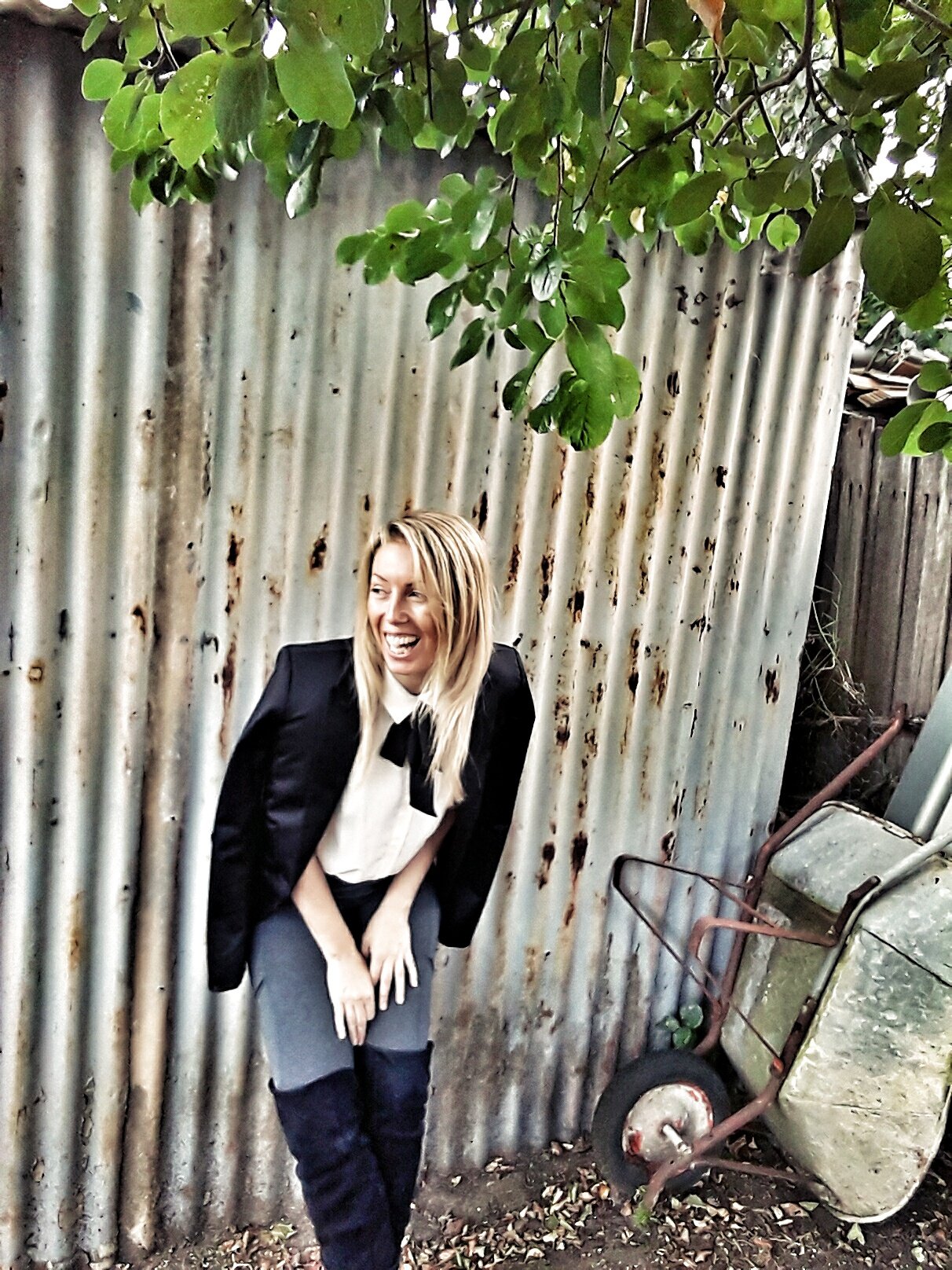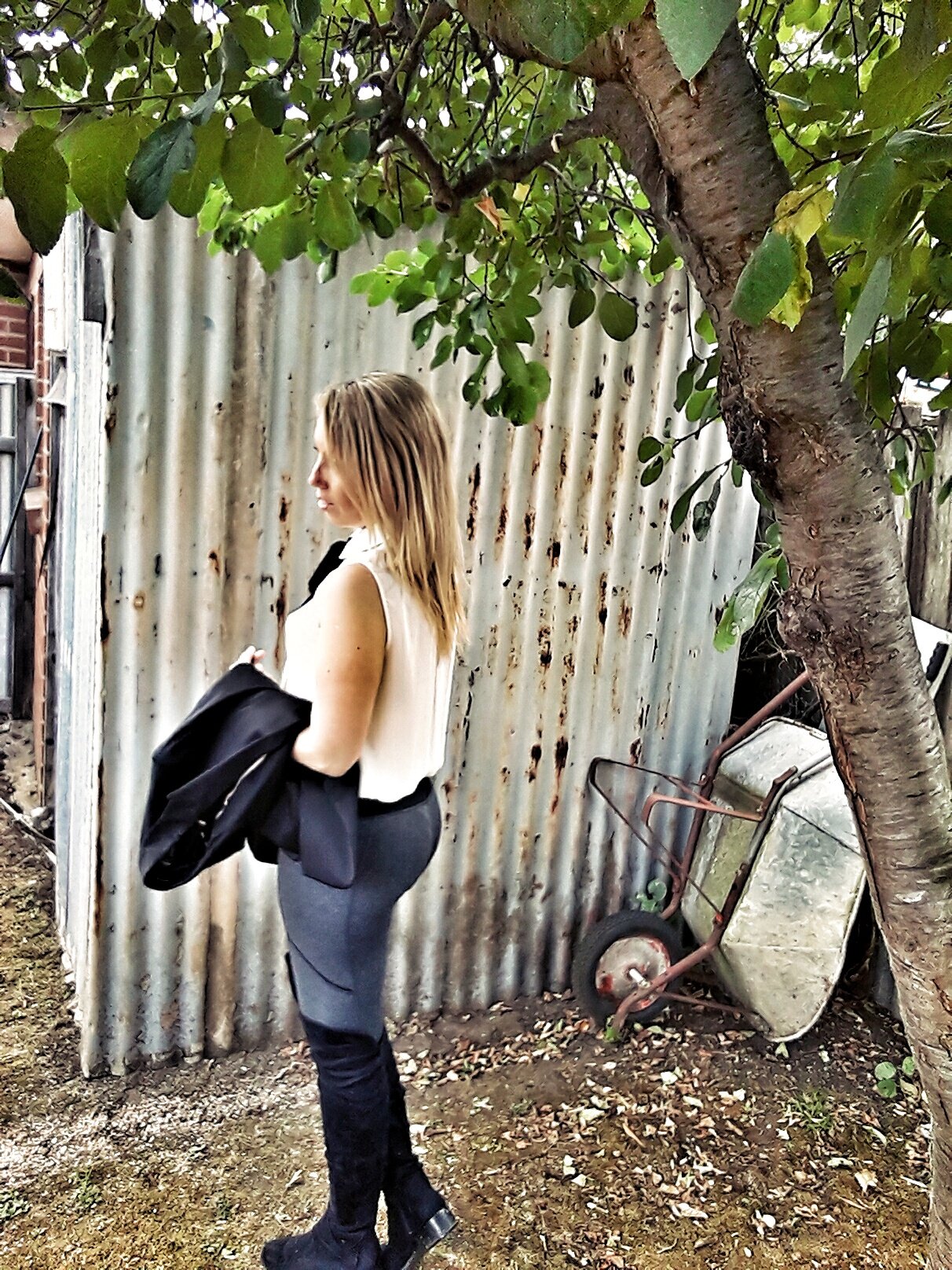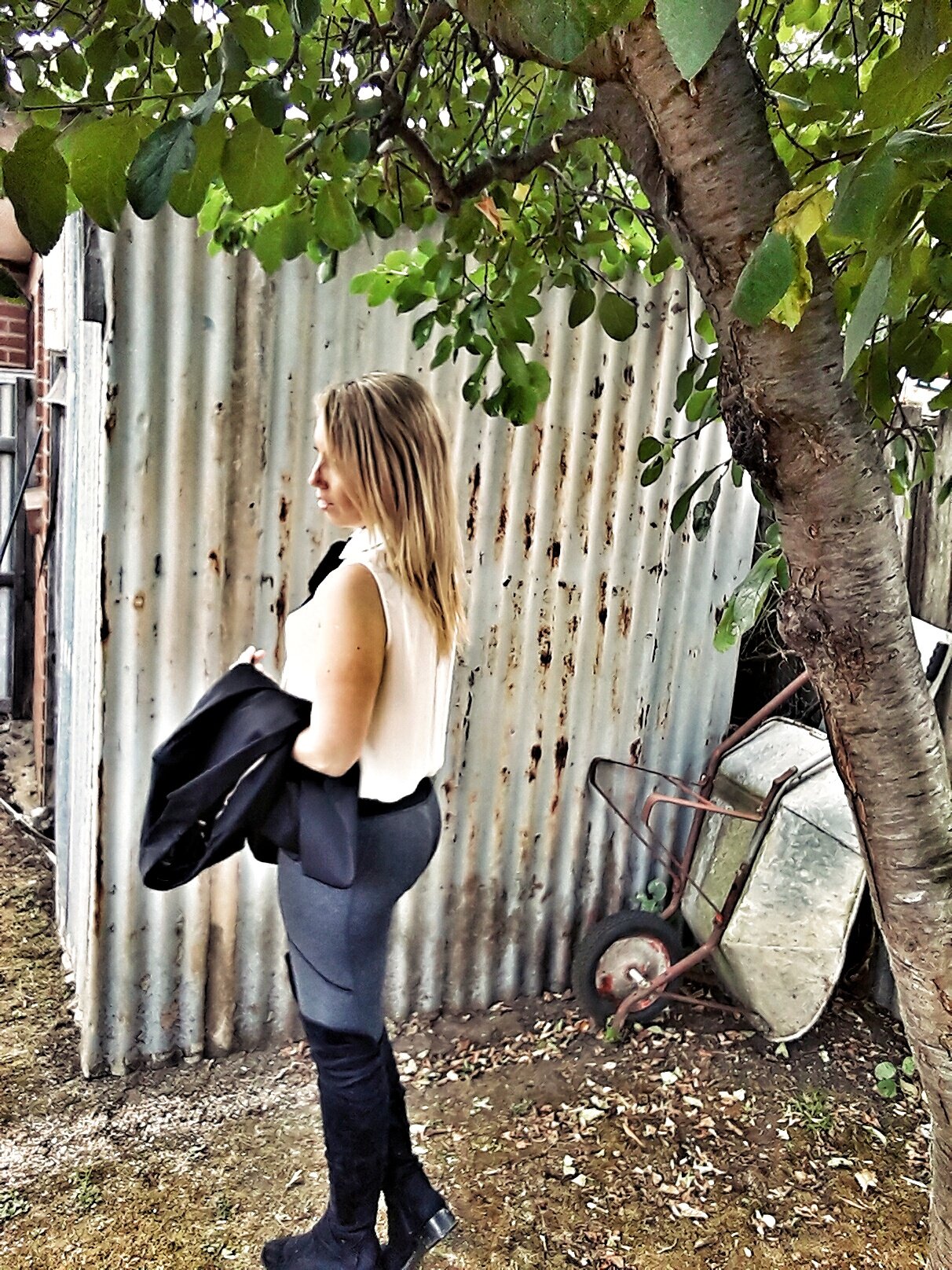 SUGGESTIONS TO WHAT TO WEAR WITH LEGGINGS
add a long wool cardigan (this is my go-to when the weather suddenly drops quite a few degrees in the colder weather!!)
layer a shirt and a long cardigan, and ankle boots
pair a short dress over the leggings
pair a long shirt with your leggings and add a funky scarf
add a long jumper/pull-over, with a statement necklace (to make it a tad more chic)
These Shaping 7/8 Length Grey Leggings are a 4-way stretch fabric for great shape retention, moisture wicking, quick dry and breathable. Shape powernet mesh at waits and thighs for tummy tucking and slimming your waist , hips and thighs. There's also a waistband hidden pocket (for one key or money).
To include leggings as part of your office look, make sure to keep it office-appropriate – meaning complete the look with traditional pieces such as a collared blouse and refined pumps, or over the knee boots. Make sure to include a blazer that hits below the hip (and that covers your hot ass) will all make it look seriously amazing.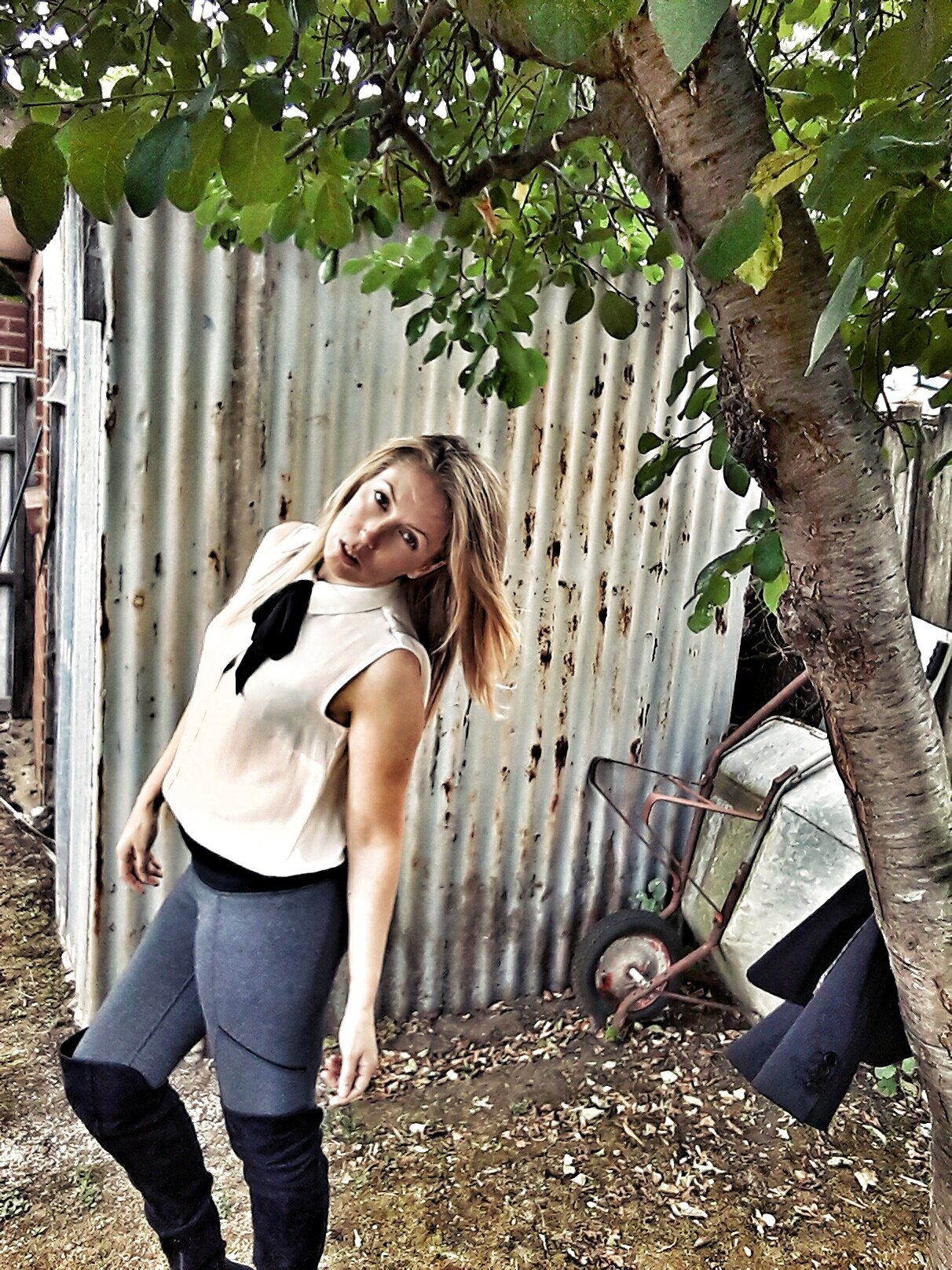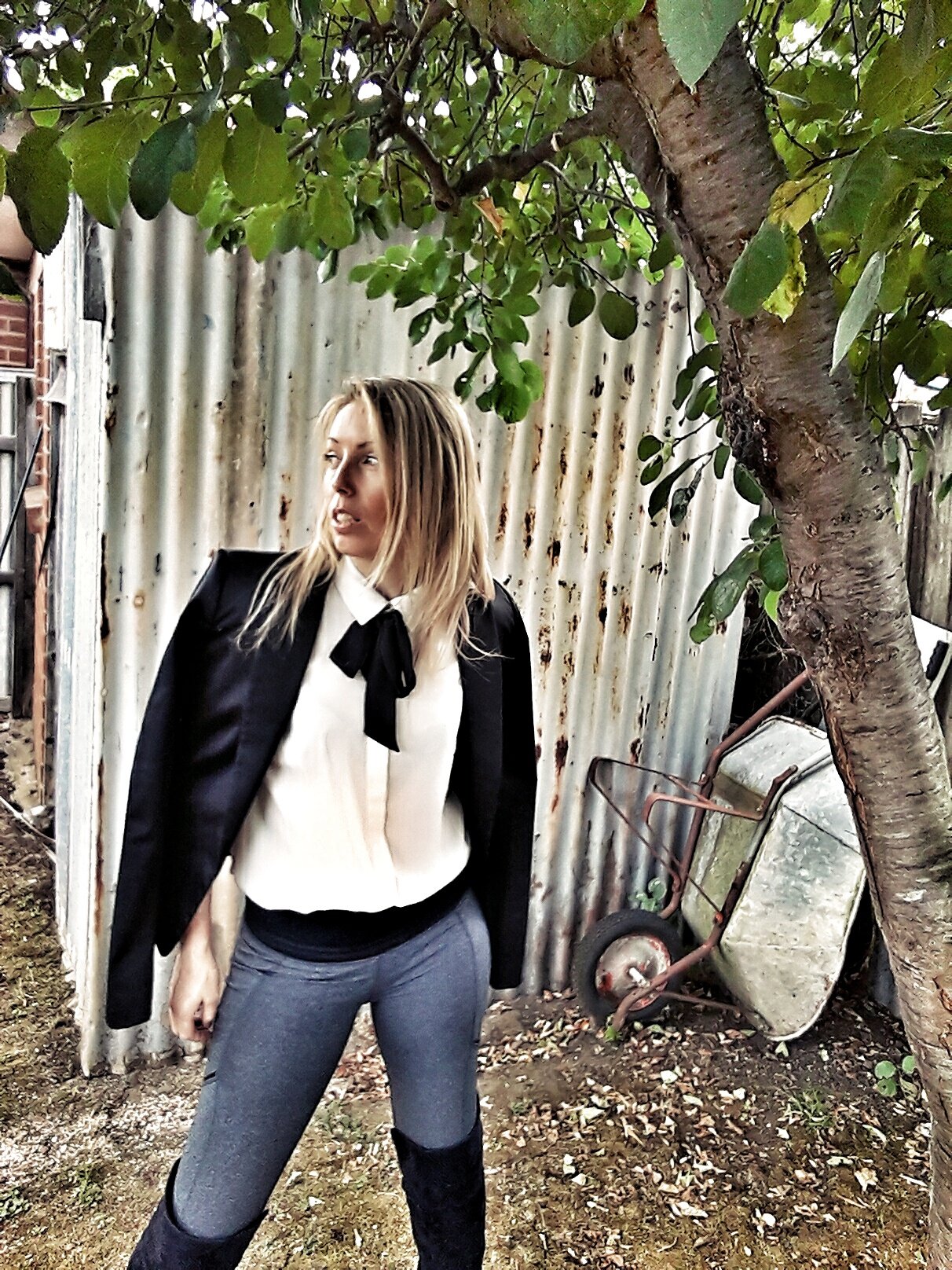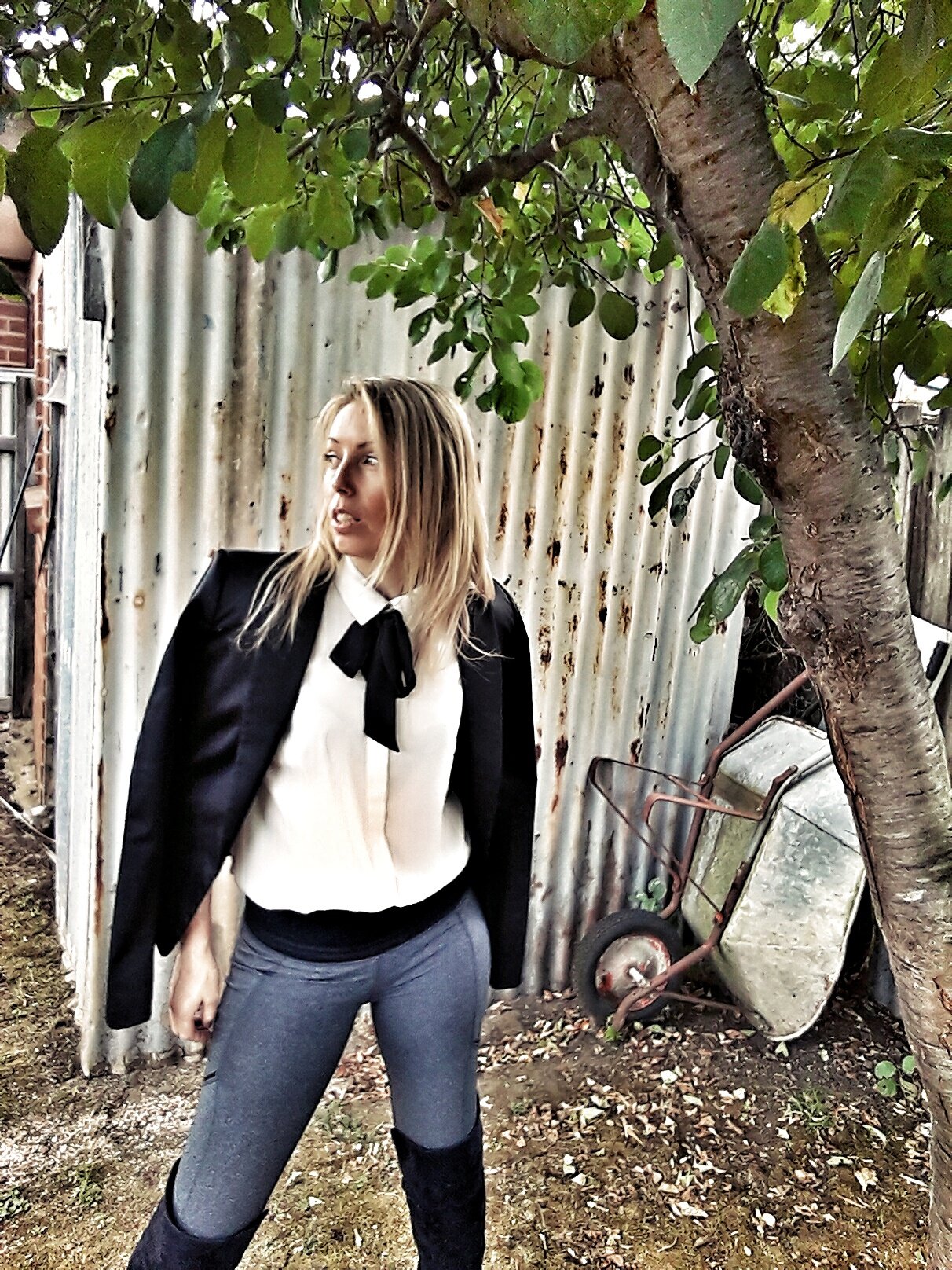 * These leggings were gifted to me for editorial consideration. Full disclosure policy here. 
Would you consider wearing leggings to your office job? Do you wear or have you worn leggings to your job? What do you like to wear them with? Let me know in the comments below.
1