Now, how can I choose between two of my very favourite shoe designers?!
I love Manolo Blahnik.
And I love Christian Louboutin.
But right at this moment, these are my two ultimate favourite shoes designers and I am extremely positive that in time my designer shoe 'family' will grow quite extrensively.
I wore these blue Manolo Blahniks when I first got married a few years ago, as my something blue and obviously it was inspired by the first Sex & The City movie. Like, hello?
And with these Christian Louboutin's, I wore these to a close family friends wedding just six months ago.
Now the thought came to me lately… what if I had to choose one from these two pair of shoes as my ultimate favourite… who or what would it be?
I would NOT know who to choose as I love both!! Oh the dilemma! How do I choose the impossible? 😉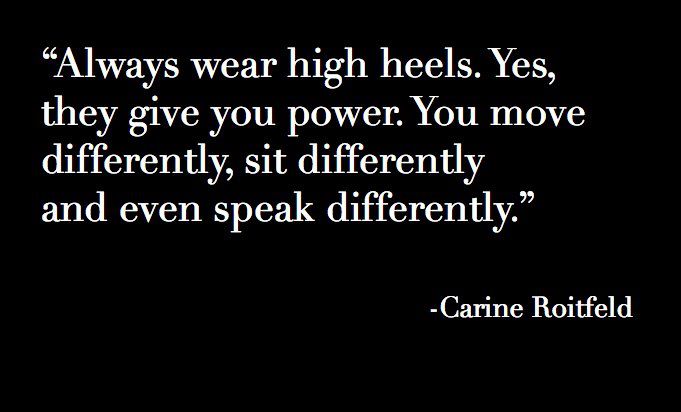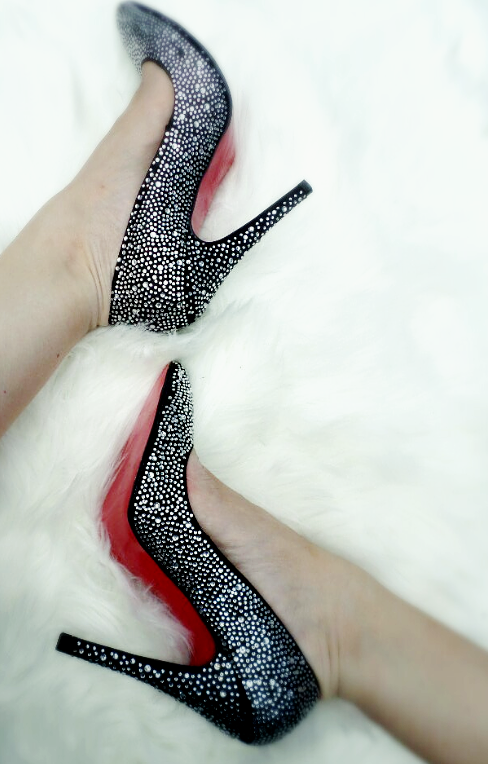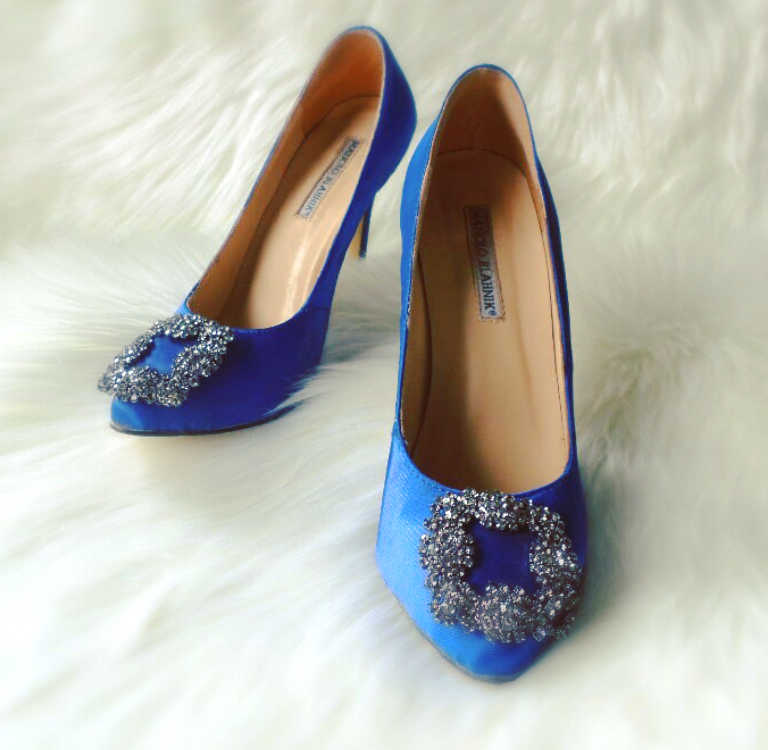 BARGAIN ALERT! SHOP THE POST
MANOLO BLAHNIK:
I purchased these Manolos from a discounted website called ioffer – the shoes came with an authenticity card.
Cost: $46.74 (AUD) (free delivery)
CHRISTIAN LOUBOUTIN:
I purchased these Louboutin's from a discounted website called Go Your Prices – the shoes also came with an authenticity card.
Cost: $184.61 (AUD) (including free delivery)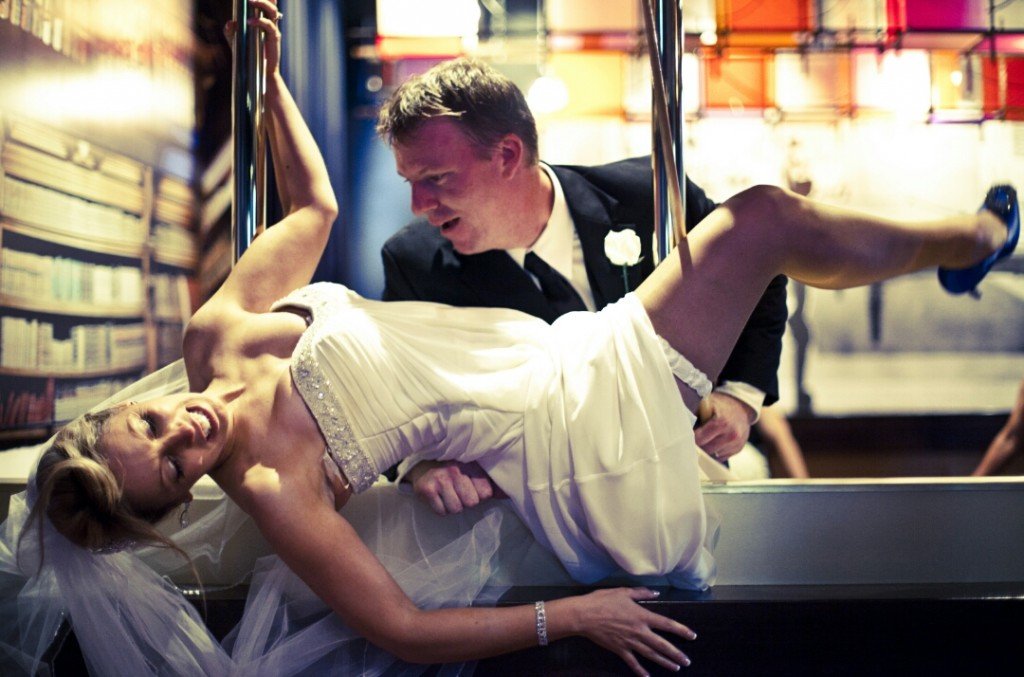 So tell me who would you choose? Or maybe tell me about who is your favourite shoe designer.  ?