Unjustly neglected in more than one sphere of popular market demand, Australia is actively proving itself to be a country that is much more than kangaroos and its stock description in the global eye – unexplored wilderness.
From fashion, music, and film to luxury complexes, high-quality jewelry and other fabulous life's joys, Australia has so much to offer if you only look a bit closer.
Tick-tock, Tick-tock
Although the first things that come to mind when talking about the land Down Under are the pristine beaches, sculpted surfer bodies, incredible (almost unspoiled) nature and the Sydney Opera House, there is one more thing that has been grabbing the headlines recently: Australia's watch industry. Following the market, it's been noted that the industry's products are not only popular but also of very high quality; apparently, Australia's watch industry has been broadening in such a rapid pace that everyone is left speechless – in some cases, even the brand owners themselves.
Top Selections
While choosing just a few of the brands to rave about is very difficult (especially when there are so many we'd like to give a medal to), we had to include some tough love into the selection process and choose the best of the best watch designers. Here are the top watch brands I've selected with a keen eye and a very sharp attention to detail.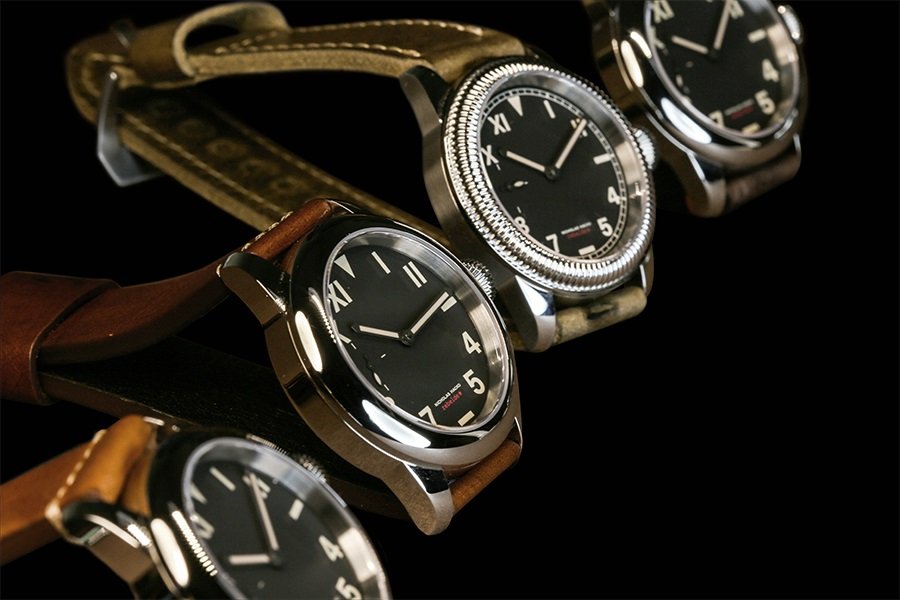 If you've ever read an interview starring Nicholas Hacko, you've probably been charmed by his delightful modesty and reserve.
Describing his brand, Rebelde, as ' the world's smallest watch brand', Hacko has inspired us to trust the quality, vision, innovation and gorgeous design of this third-generation master watchmaker, no matter how "small" the brand is described to be. Launched in 2013, Rebelde was a rebellious reaction to the big watchmakers, just as its name suggests.
Hacko wished to open his own watch company and show the world that not everything that's superb quality has to necessarily come from the Swiss… so, he did. He opened the company and has been building a stellar reputation ever since. His watch cases are titanium, surgical grade stainless steel or solid gold, and every watch is signed: 'designed, assembled and adjusted in Australia'.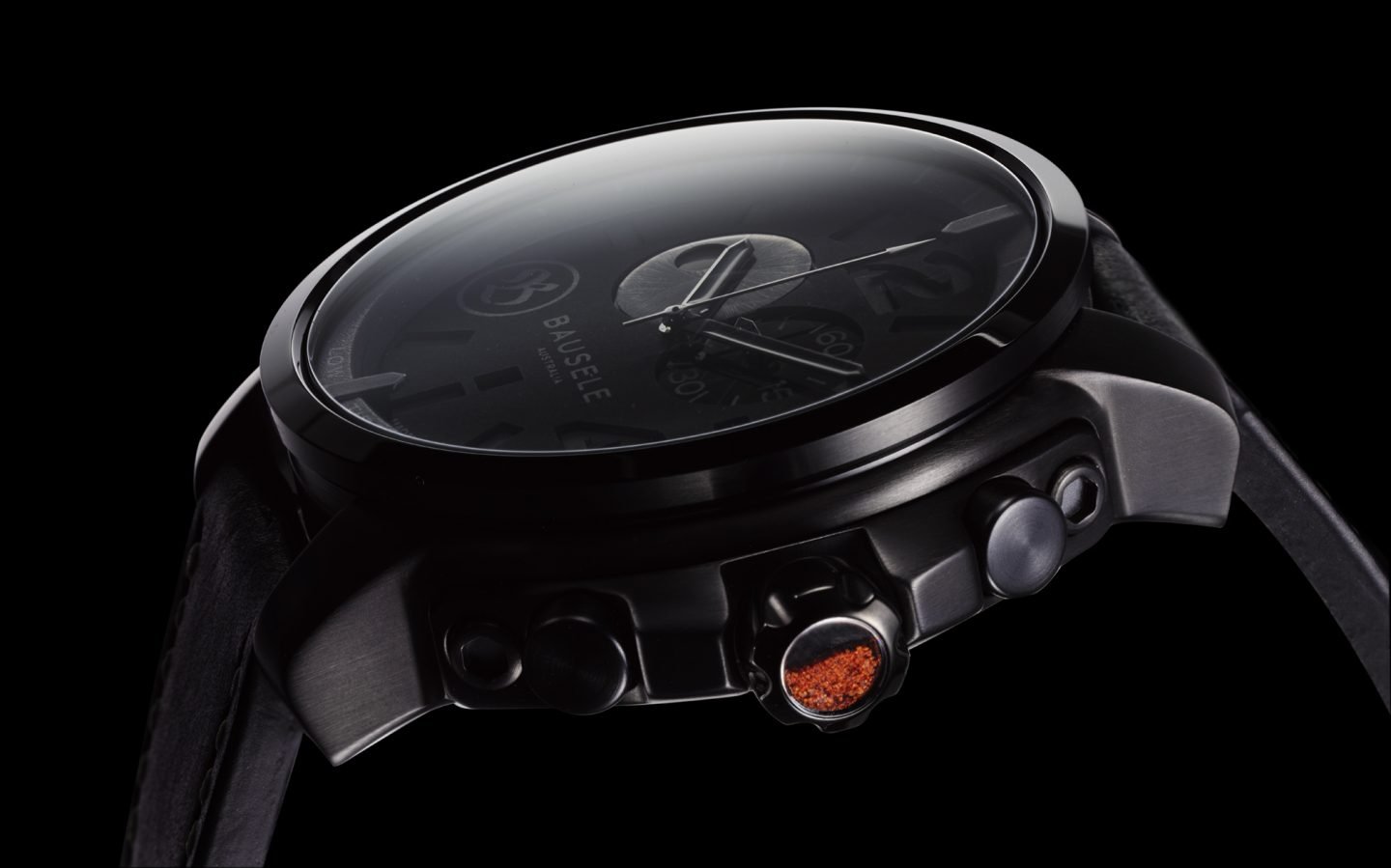 It was back in 2011 when Christophe Hoppe launched his own brand of watches, making the competition on the world market sweat.
The child of this French-born and Swiss-raised visionary with an address in Sydney, Bausele has grown extremely popular due to its fantastic quality and incredible design. Although Bausele sounds more European than it should (well, at least for an Australia-based brand), the brand is actually an acronym for 'beyond Australian elements'.
To underline this connection evocative of the designer's heritage, his watches feature a hollow crown with a miniature model of Australian beach sand, coal or red earth.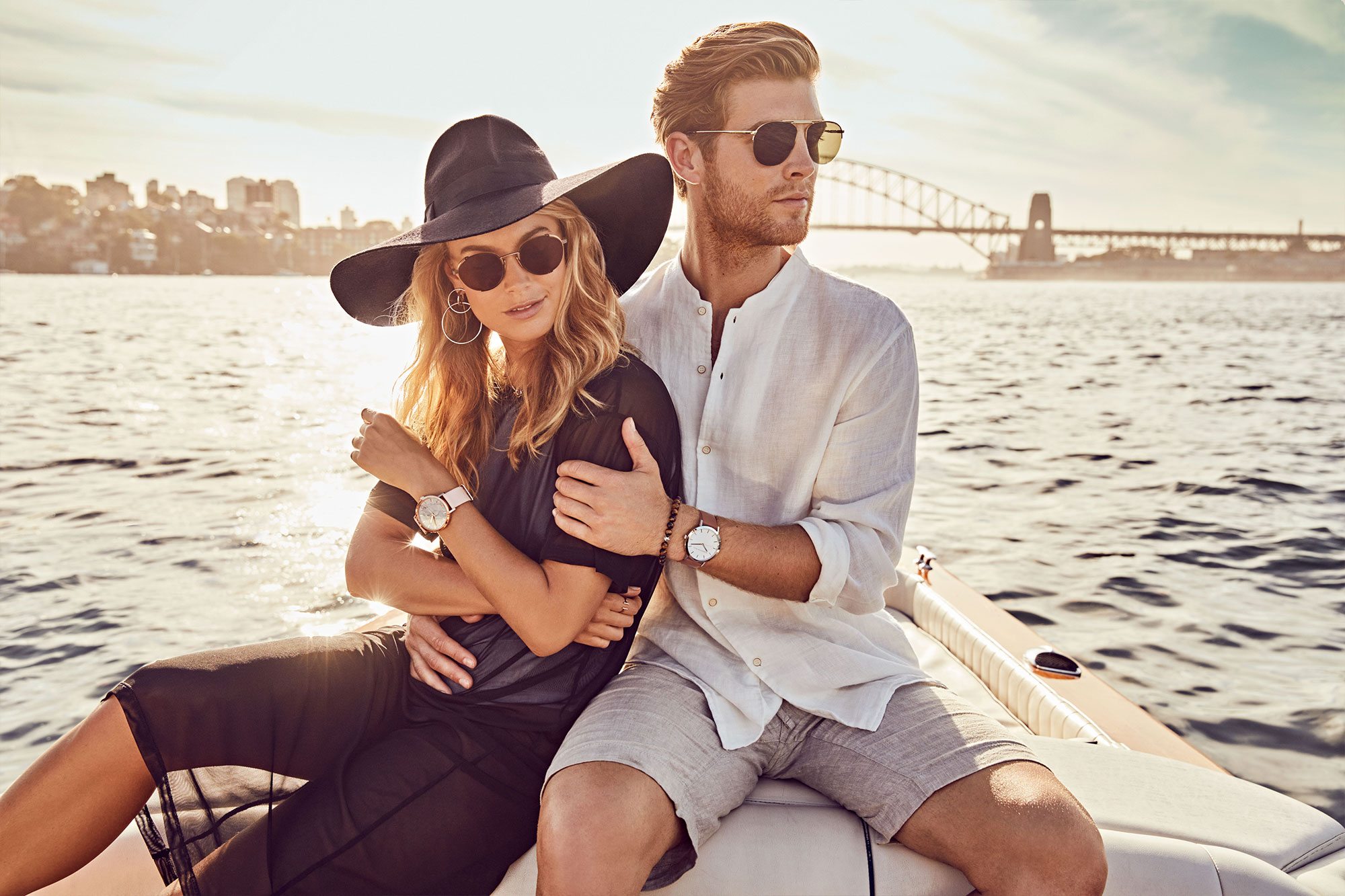 When speaking of watches that merge tradition and progression while keeping innovation on their main guidelines, we have to mention Christian Paul luxury watches in Australia.
The brand is signed by a Sydney-born designer, Timothy Caruana, whose vision is clearly both attractive and minimalist, with a hint of fashionable design attached to it.
The inspiration for these exceptional watches comes exclusively from Sydney's colors, cultural heritage and picturesque landscapes, which has not only made the brand stand out but has also solidified it as Australia's favorite and fastest growing designer watch label.
Whoever said footballers are only good for scoring in the field had no clue what they were talking about.
Uncle Jack is a Melbourne-based watch brand designed after Richmond AFL footballer Brandon Ellis and Robbie Ball's vision and at this point, it ships to more than 40 countries.
What makes Uncle Jack stand out is its elegant, sleek base embellished with a variety of extraordinary finishes.
Adina, a Queensland-based company, makes for one of the oldest Australia's watch brands.
The company was born back in 1971 and has been trending ever since.
Its current managing director, Bob Menzies, is both the name and the brain behind the brand that, thanks to his aptitude for incredible design, ships over 60,000 watches per year.
Every watch signed by Adina is hand-finished and decorated with elements from five different countries.
0