I was recently asked by PrettyLittleThing to collaborate on their new and latest campaign titled, 'Game Changer'. I had a look at their upcoming campaign and saw that it resonated with me more than any fashion campaign for a while now. Why?
To me this campaign reflects on being YOU. Individuality. Embracing the beautiful, weird, unusual, loner, the extrovert, the introvert… and that it not just only belonged to a younger audience but for women of all ages.
Adding a piece or two (or three or four) of items to your fashion style, changing the game, the evolution of you – which then becomes a game changer.
Women of an older age shouldn't be made to feel like they are not able to wear clothes from places such as PrettyLittleThing or many other online stores – that they shouldn't even contemplate it. I am here to tell you, that yes you can – and I proof of that.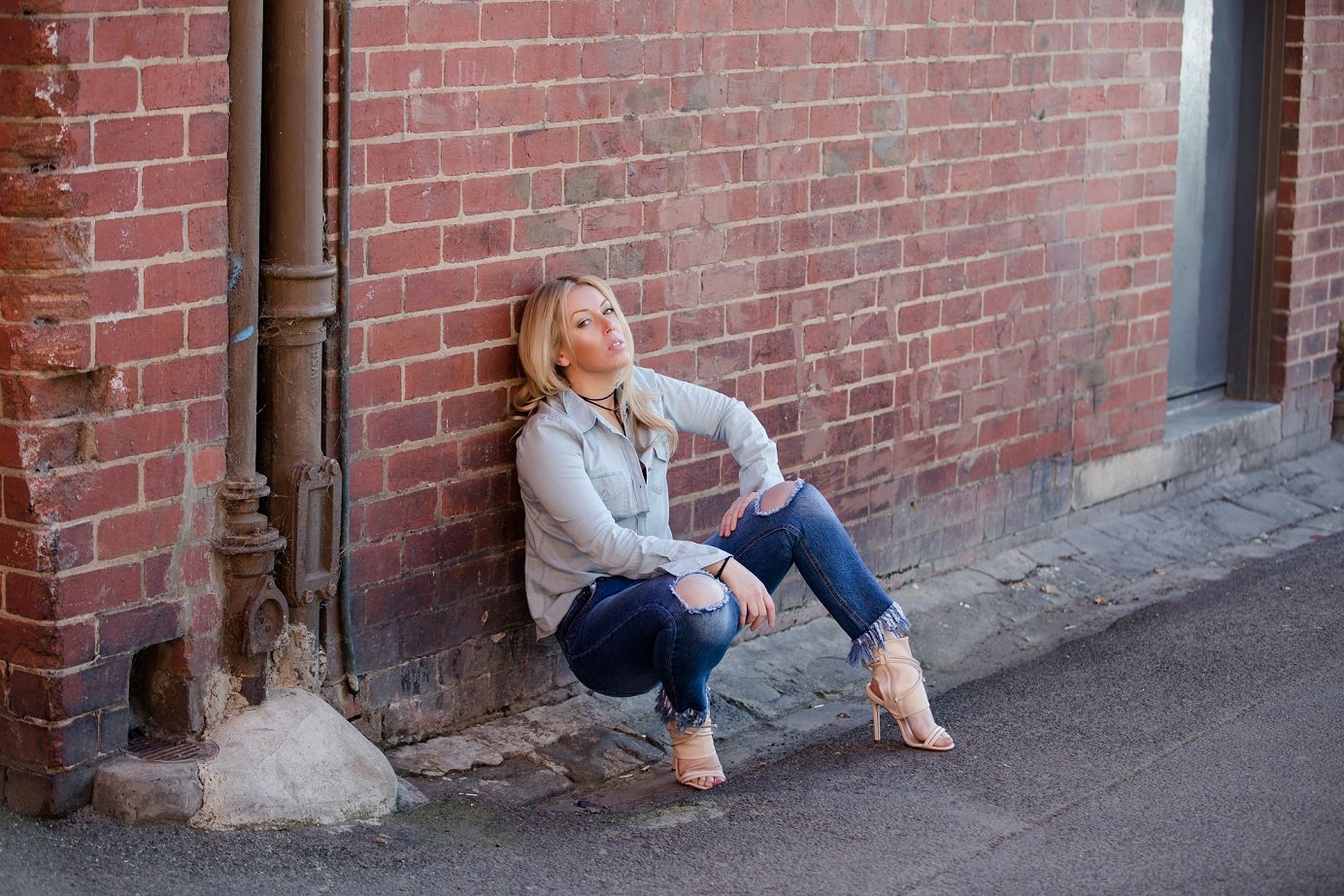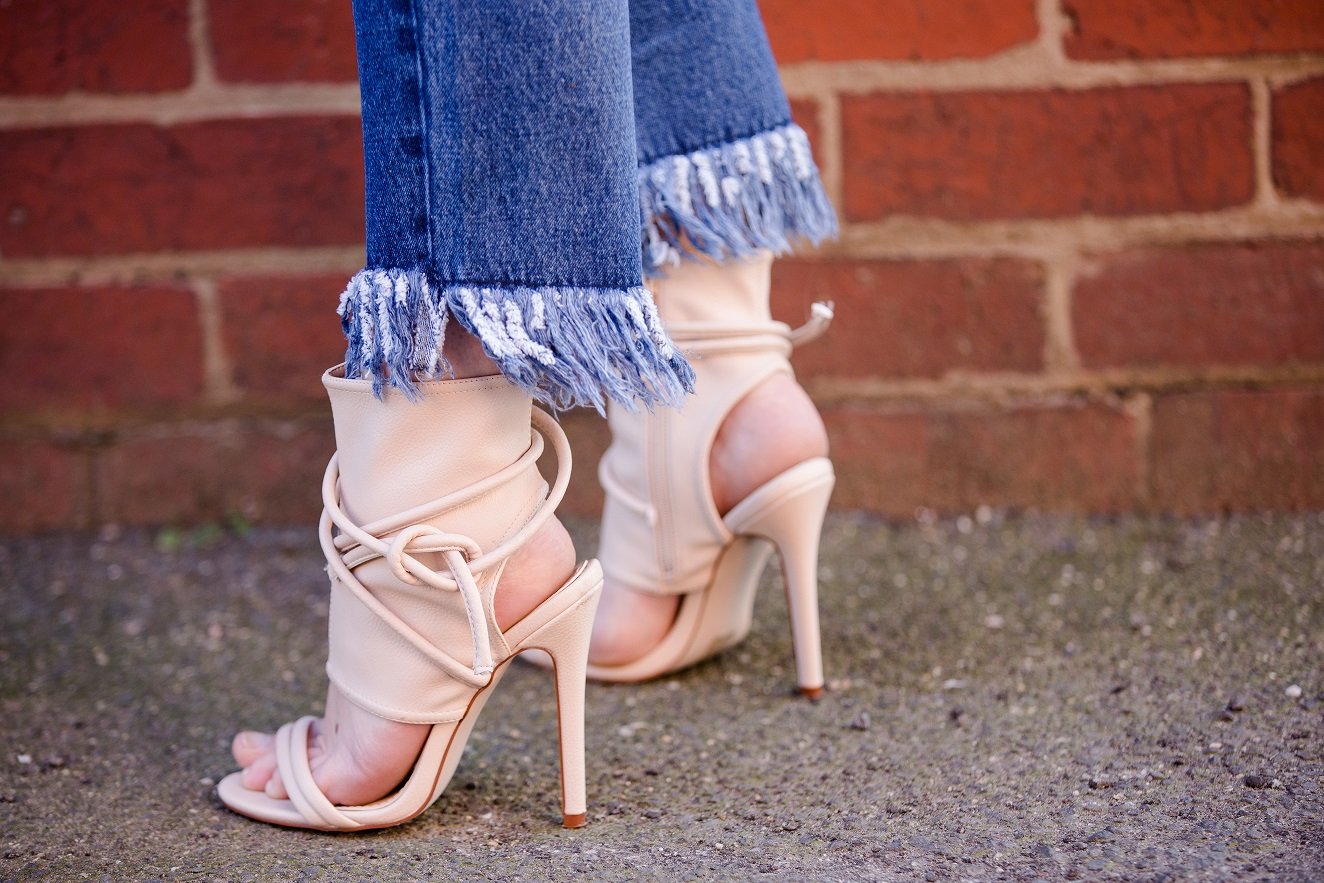 Yes I know that these online stores are are mainly targeted for a younger crowd but I refuse to be told, dictated or directed elsewhere to buy clothes because of the number on my birth certificate. If I like a piece of clothing, I don't give a shit where its from or who it's by – I am going to wear it. Full stop.
For me, with the latest clothing range from PrettyLittle Thing, I picked out the pieces that spoke to me but then again, I have been a fan of their clothes for a long time and regularly buy from them.
Don't ever feel threatened or belittled by who the clothing store is – if you like it? Then just buy it!
You like it? You love it? It 'speaks' to you? Then just buy it!  I saw beyond the aesthetics, and saw the strength within the clothes. The character. The therapist. The power.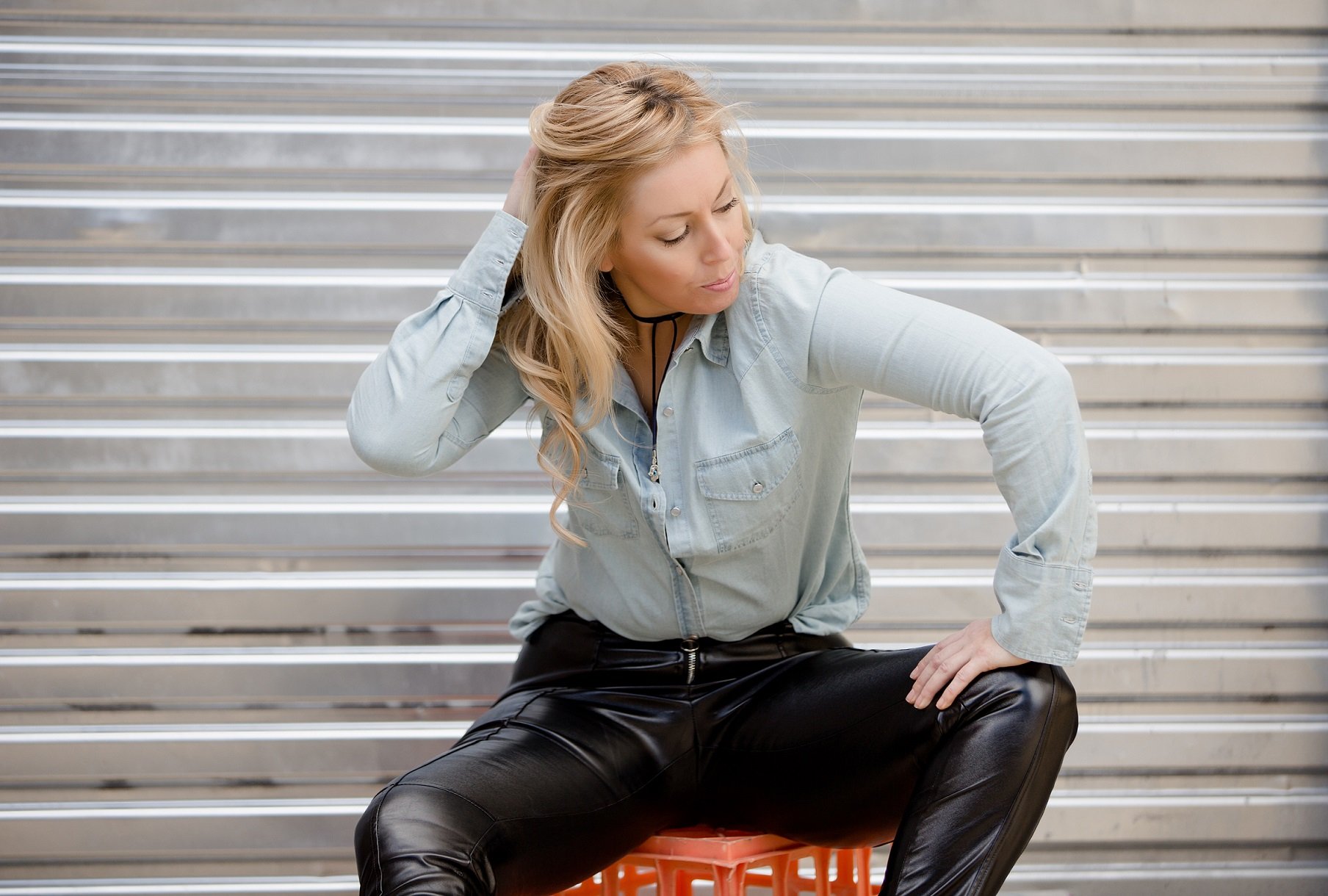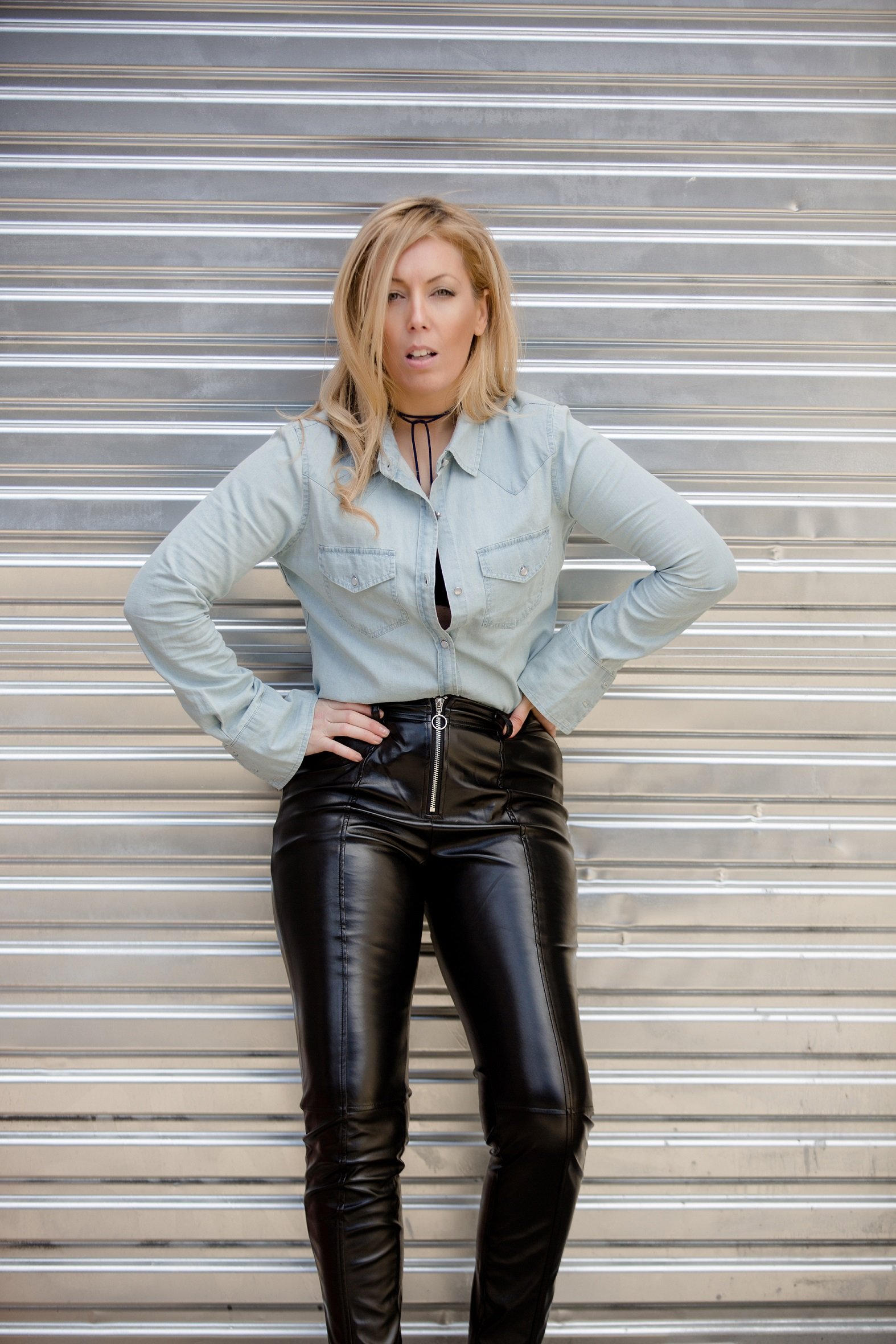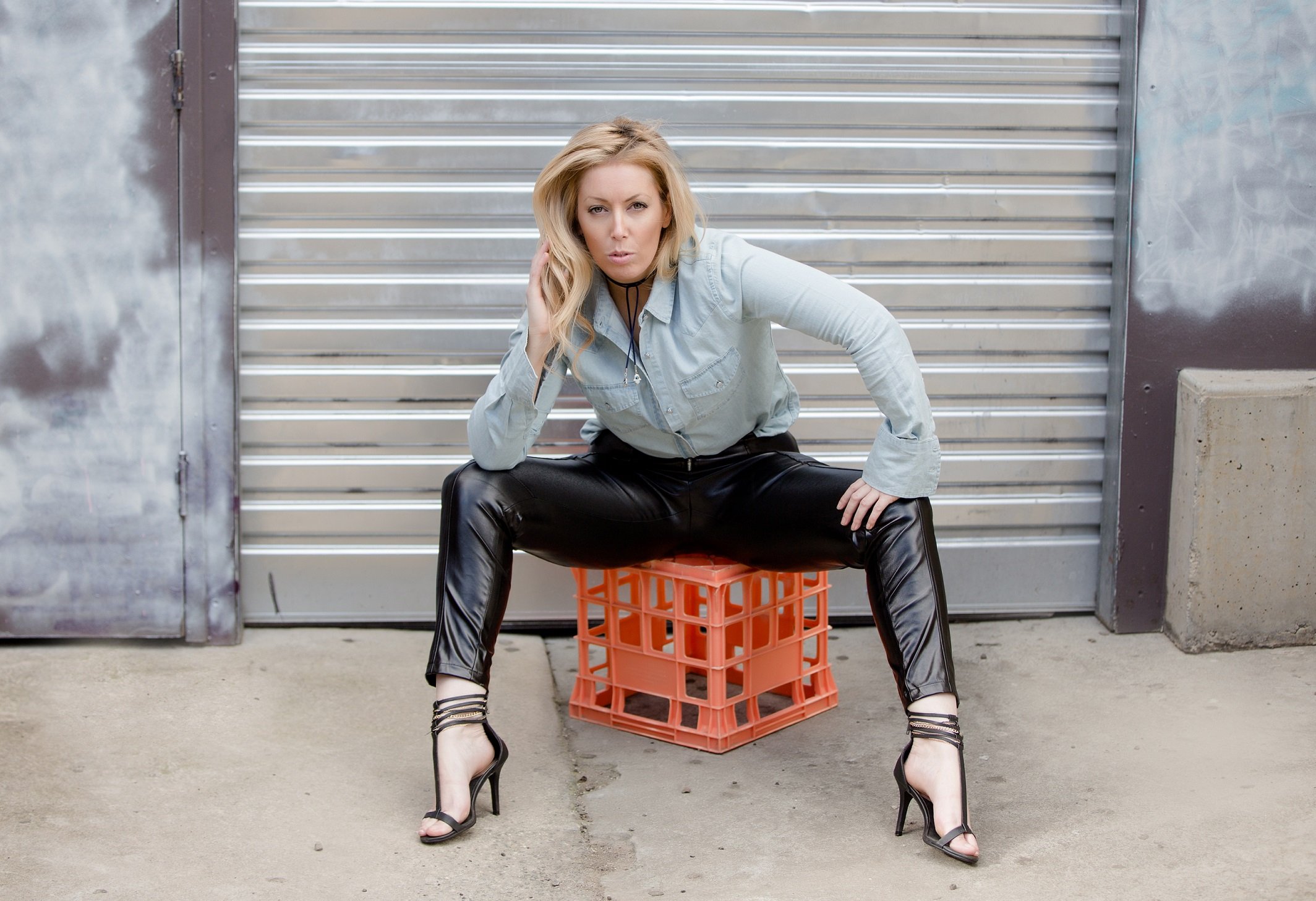 Fashion is all about self expression. Playing with pieces, incorporating it, mixing it up and creating something beautiful and strong. And 'Game Changer' is exactly just that.
If in the end you decided you only wanted to buy one piece from the collection – that one piece may be all that you needed. To help you flourish more than you realise and up your game.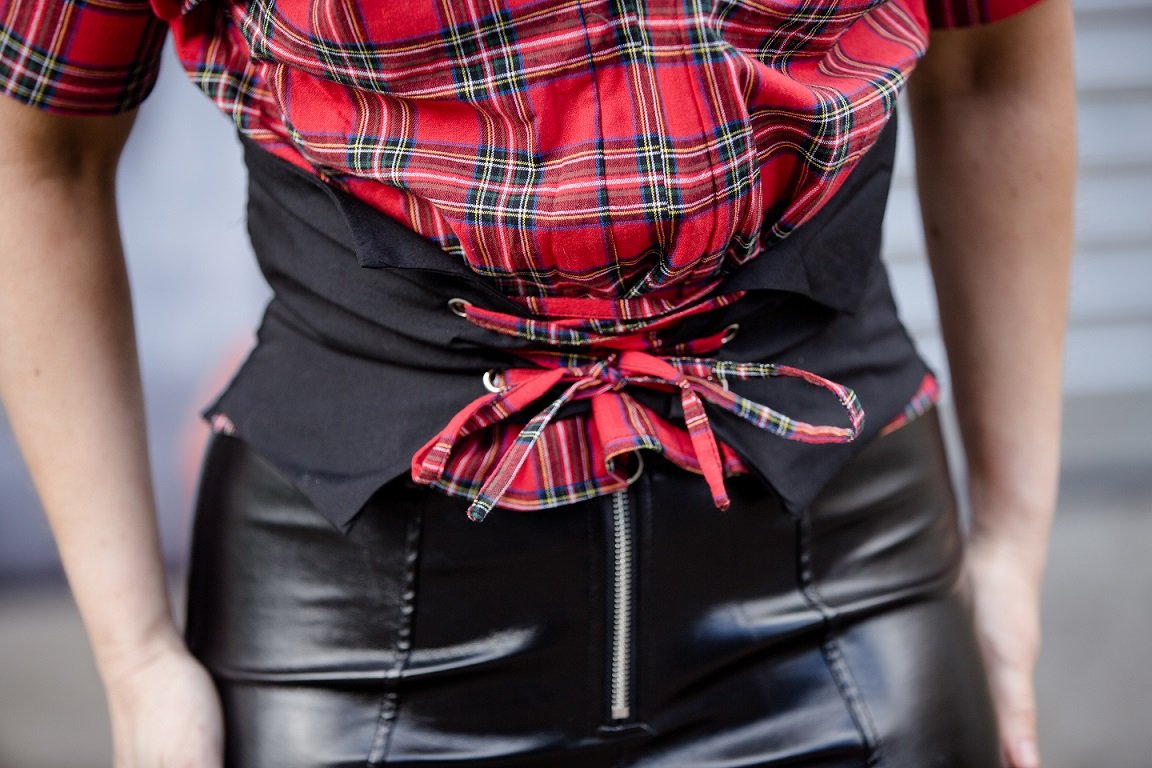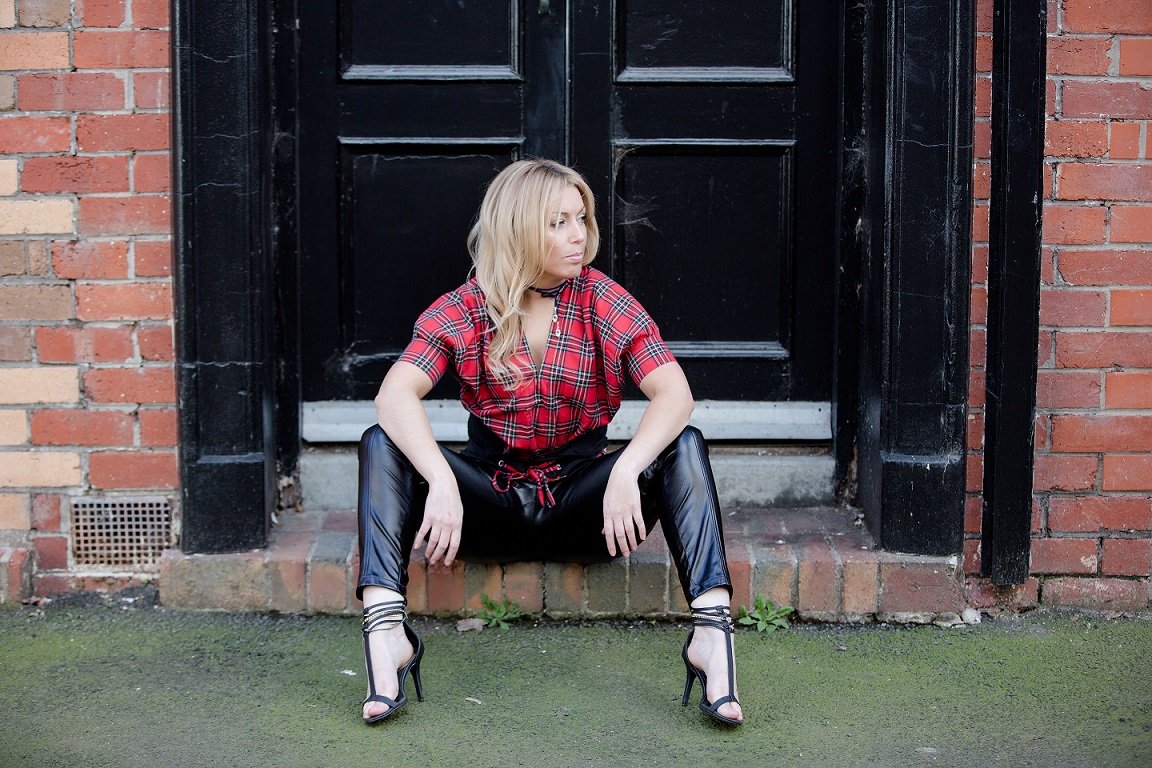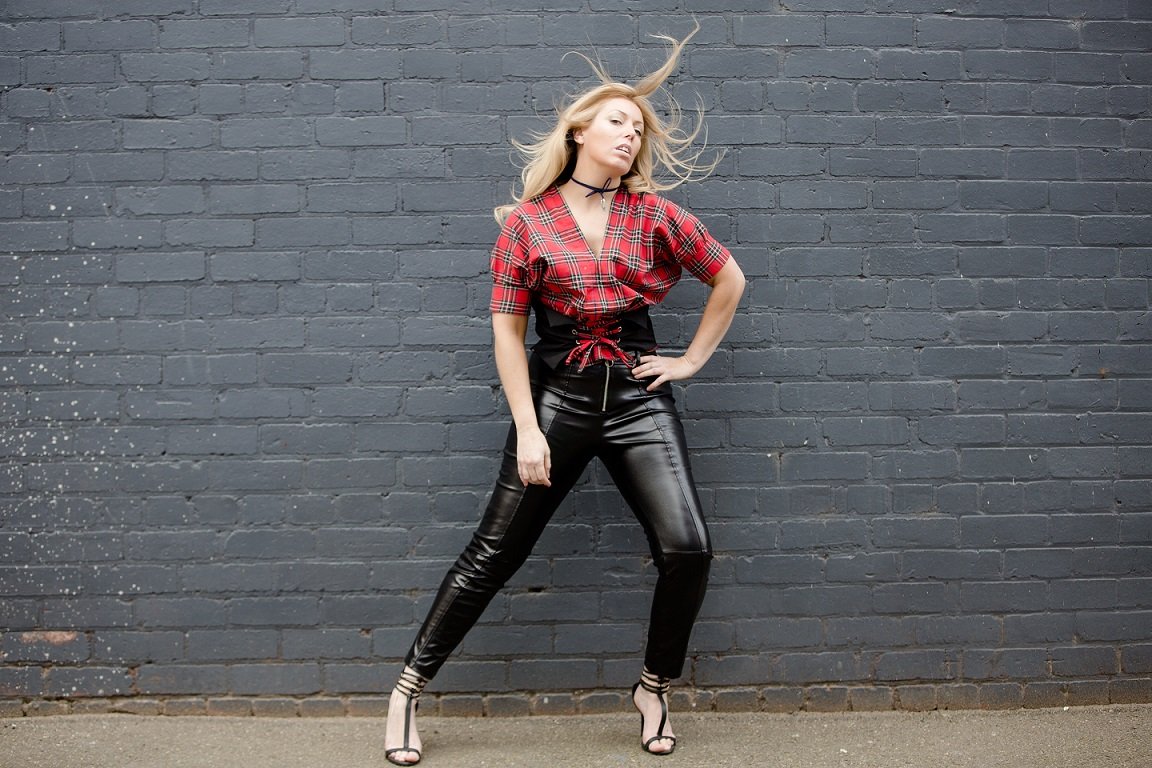 Each piece in this collection is influenced by the 'americana' feel. A clash of 50's nostalgia, with american-mexican grooves.  These looks are for the adventurous and daring babes always looking to switch up their game.
Champion power co-ords, corset detailing and strong prints that banish any winter blues. Pave the way for trans in the transitional pieces you can play for keeps in through staple denim and sportsluxe separates.
These are the game changing pieces you need to score some serious style points. Add to any other brand that you are wearing and change the game!
Continue that evolution of the strong and powerful woman that you are – and at the same time, be that you fabulous you!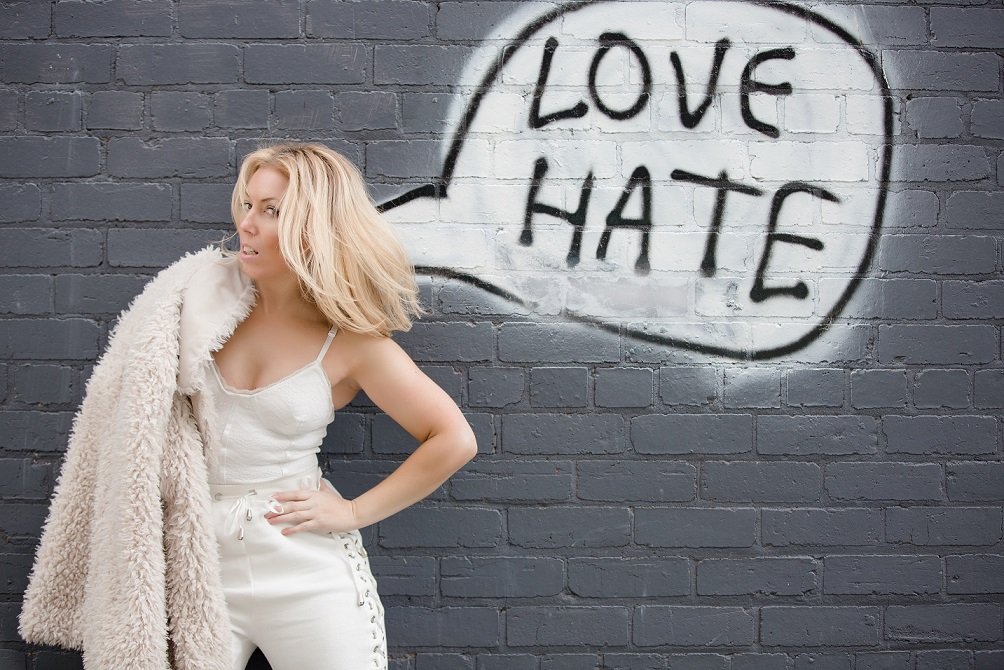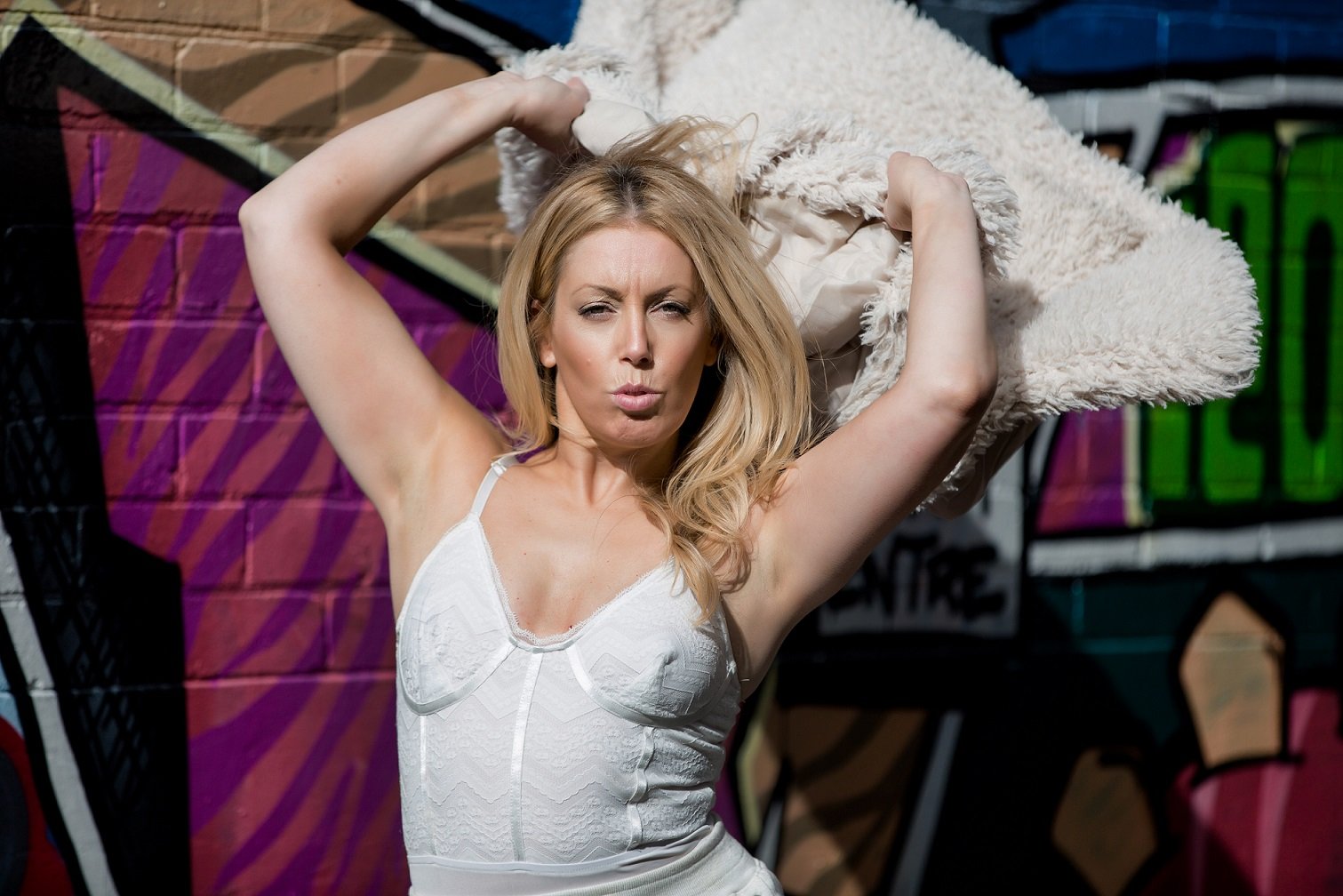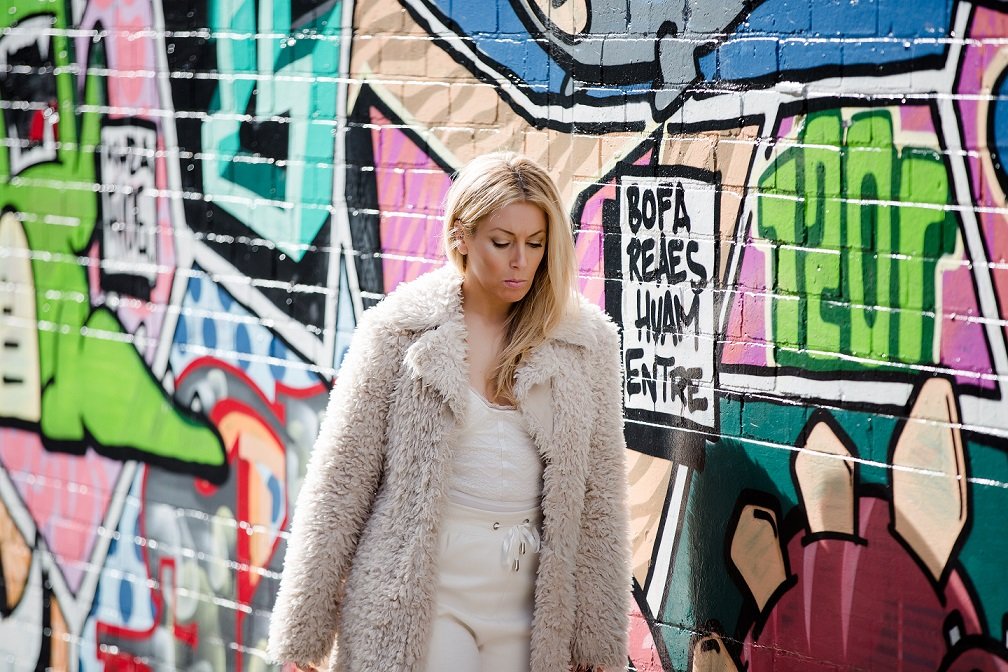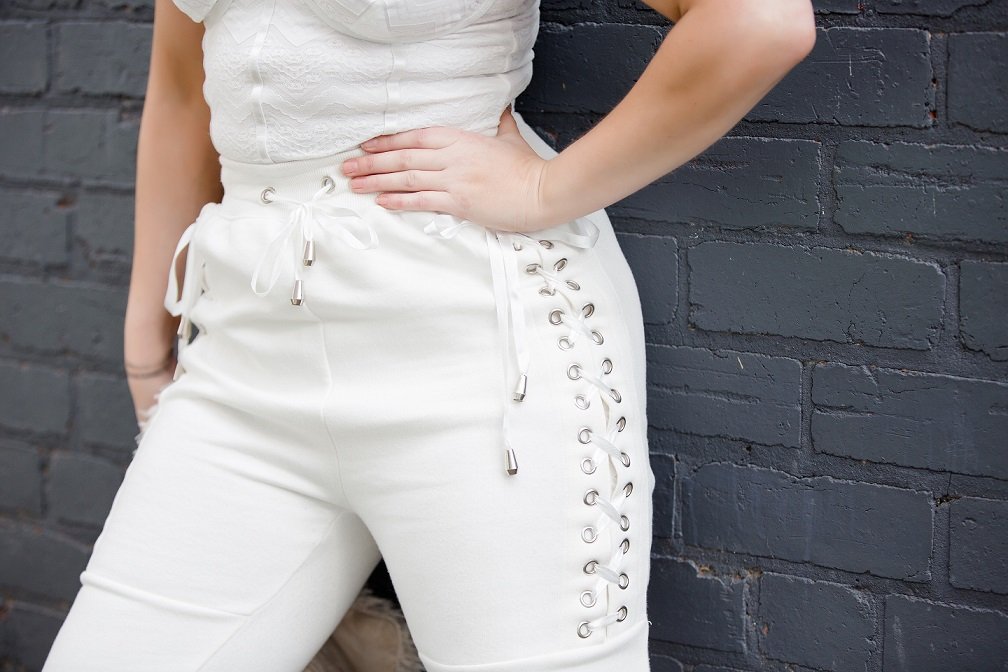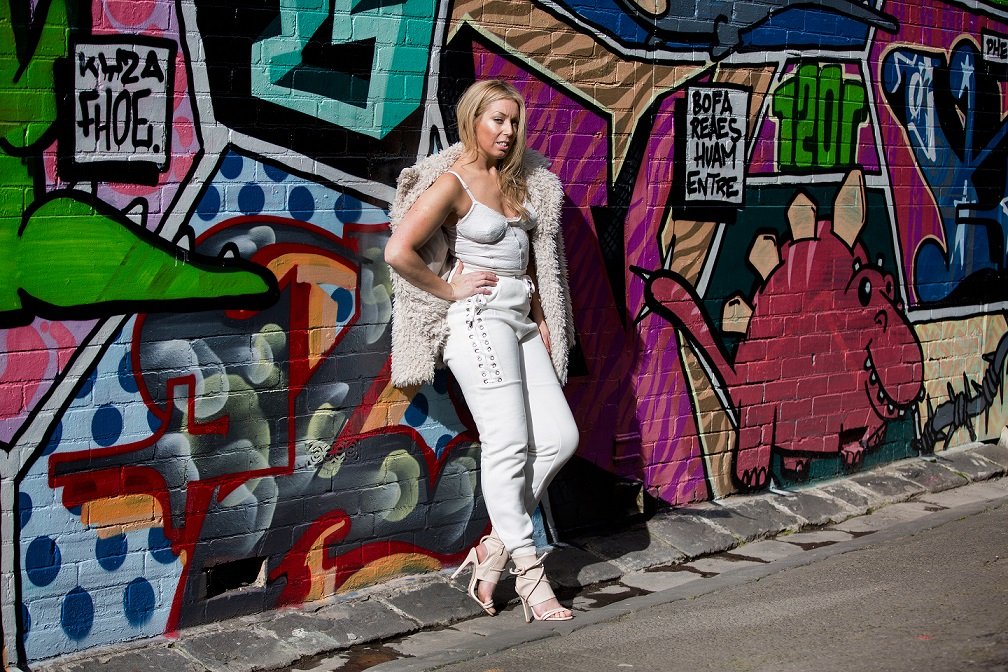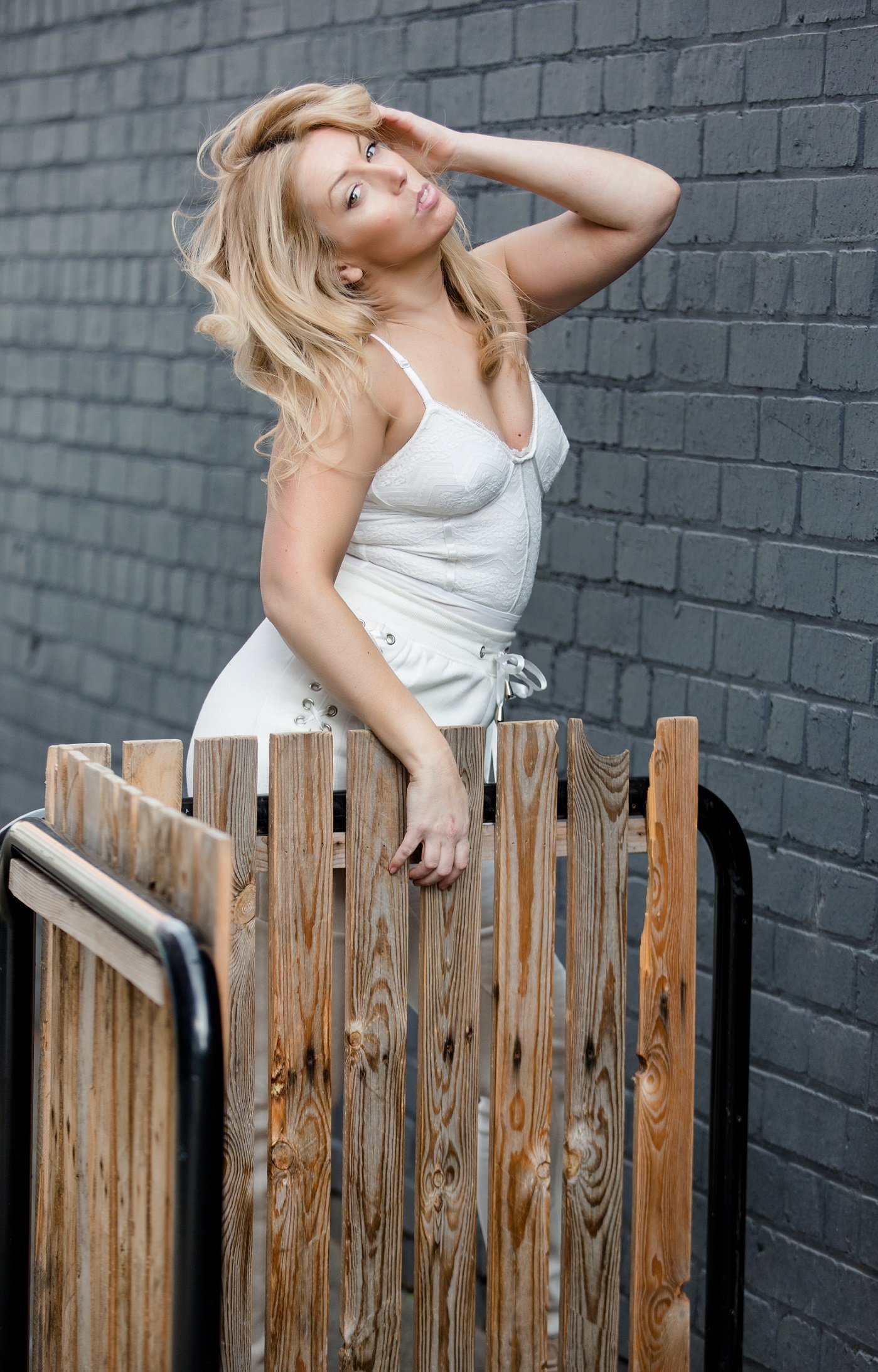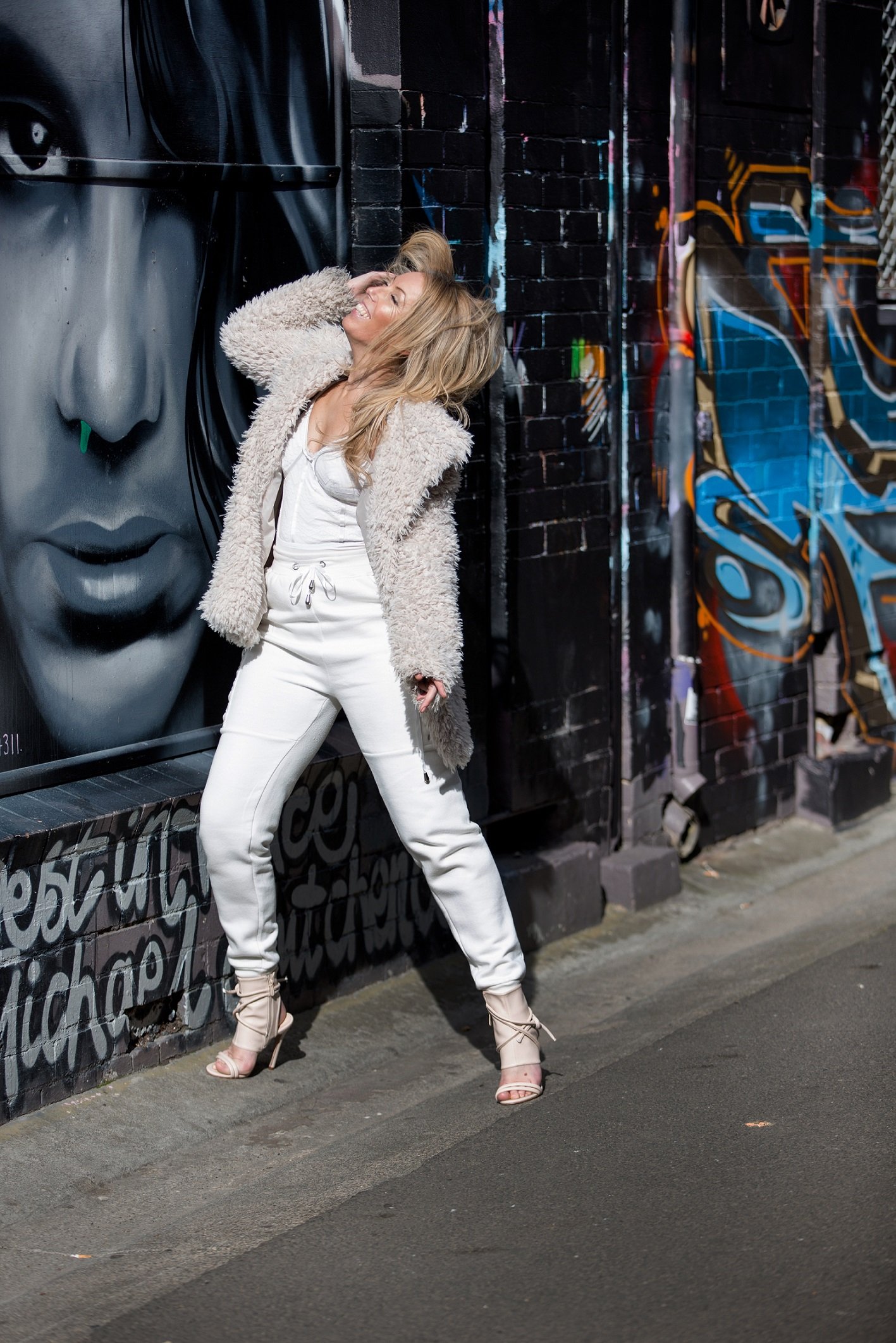 This post is in collaboration with PrettyLittleThing and features some items that were provided to me for my editorial consideration in accordance with my disclosure policy.